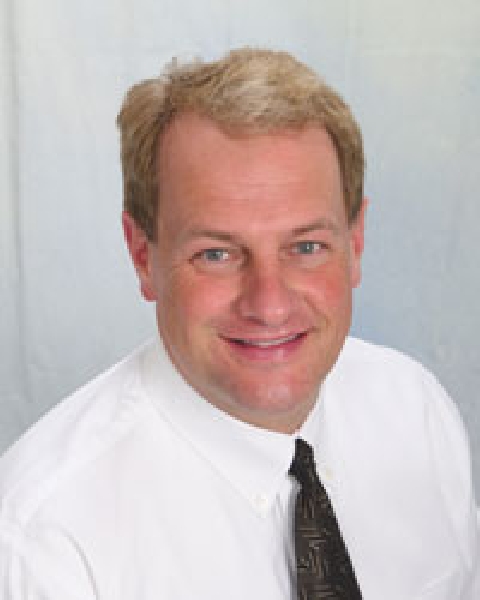 - June 23, 2015 /PressCable/ —
For immediate release: Complete Family Eyecare, the leading optometrist and eye clinic in Burnsville, MN announced the expansion of their specialty eye and vision services by incorporating customizable new contact lens technology.
Complete Family Eyecare, a well-known eye clinic in Burnsville, MN, is introducing new specialized contact lens technology for corneal eye disease and continues to expand their specialized ocular and vision services.
By incorporating new contact lens technologies, combined with years of experience in eye and vision problems, patients with dry eye and corneal disease can now take advantage of the implementation of this specialized service. The addition of the Duette Hybrid contact lens line for the correction of corneal disease and refractive surgery failures provides a proven solution to many patients who otherwise have a difficult time wearing contact lenses.
By expanding the available services at the Burnsville MN eye clinic with the Duette Hybrid contact lens, it complements the specialized eye care and optical care services for corneal diseases including keratoconus.
Doctor Steven Reinders, owner of Complete Family Eyecare had this to say about their services: "The addition of this specialized contact lens allows us to better serve our patients and is a great addition to the dry eye and corneal professional eye care services we have offered for many years. The expansion and development of this specialty lens is a testament to our commitment and ongoing effort to be the most comprehensive and trusted center for clinical excellence dedicated to vision and eye testing in the Burnsville area."
Dr. Reinders further explains how this contact lens technology is different: "This hybrid contact lens combines a GP (or hard lens) center and a soft skirt to give the clear, crisp vision of a hard lens and the comfort and ease-of-wear of a soft lens. The contact lenses are personalized to an individual's eye to give truly uncompromising vision, rather than other off-the-shelf products. We find that they are ideal for patients with corneal diseases where an exact fit is needed." To find out more information about this product, visit the eye clinic's website, click here (https://completeeyecaremn.com).
Doctor Reinders added:"Complete Family Eyecare is a family-owned business with over 20 years of experience in providing optical, vision and medical eye care for the patients in the Minnesota suburbs of Burnsville, Savage, Prior Lake, and Lakeville,"
Office manager Jennifer Reinders adds "Dr. Reinders has many loyal patients because he simply strives to provide the highest quality eye care services in an educational, caring and respectful environment. This helps us in providing excellent outcomes and our patients trust us and rely on our expertise from simple to the most complicated of eye problems."
Complete Family Eyecare is accepting new patients for comprehensive optical, vision and medical services and those patients seeking routine eye care for eyeglasses or contact lenses. Interested patients are encouraged to call and schedule their appointments or visit the website at https://completeeyecaremn.com.
Complete Family Eyecare has provided comprehensive clinical and optical service at their Burnsville eye clinic location for the past 5 years. Patient appointments are available year-round and the clinic accepts Medicare and most national medical insurances including Blue Cross Blue Shield, United Healthcare, Cigna and Aetna. The clinic also accepts vision plans such as EyeMed and VSP.
Flexible scheduling of examinations and late evening appointments are available for specialty services and vision exams. This provides maximum convenience for patients and especially those who require regular visits for chronic conditions such as glaucoma, dry eye and corneal disorders.
Doctor Reinders is fully licensed by Minnesota Optometry Board and provides premier eye care to the areas of Burnsville, Lakeville, Prior Lake and Savage.
Over the last 5 years, Complete Family Eyecare has become the most trusted and recognized office providing optical and vision services in Burnsville and surrounding suburbs in the Minneapolis area. Patients who are interested in obtaining appointments for specialty or routine service are invited to visit the office located at 13971 W. Preserve Blvd Burnsville, MN 55337, call 952-562-8116 or click here to visit the website at https://completeeyecaremn.com to set up a consultation.
Release ID: 85058