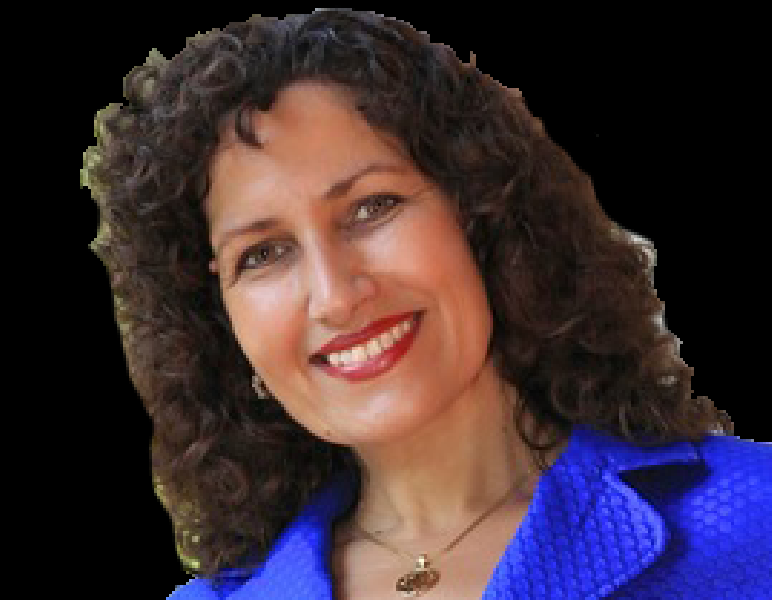 - October 23, 2014 /PressCable/ —
Joanne Eckton, recognized technology leader and author of the book, Make Your Job Great, will be featured as the keynote speaker at the upcoming Nashville IT Symposium. This all-day event is the 4th annual symposium designed specifically for CIO's and executive management teams, focusing on the most current issues and opportunities being faced by technology companies today.
As technology companies struggle to recruit new talent, there is an even bigger challenge of retaining that talent. With over 25 years of leading teams in the technology industry, Eckton has developed a system that has been proven to improve employee morale and build team loyalty. "What most people want from their managers are mentors, but more often than not they end up with tormentors", says Eckton.  "Too often employee retention is the considered the responsibility of the HR department, but people leave companies because of bad managers, not bad HR."  Finding great talent becomes much easier once companies build a brand of being a great company to work for, and the way to build that brand is to build a leadership culture that takes care of employees.  
Joanne Eckton is one of nearly a dozen industry leaders that will present at the symposium. While technology leadership is a key topic, the agenda will also cover big data, security and other critical concerns faced by senior technology leaders today. The event, sponsored by Oracle, will be held at the Music City Center on November 19, 2014 and is expected to draw hundreds of senior technology leaders from Nashville and the surrounding areas. Register at http://www.efmevents.com/2014/nashville/.
After more than 25 years in Fortune 500 companies such as Verizon and IBM, Joanne Eckton has led teams from around the world, delivering results while building great teams. Discover how to build a team happy to work and ready to focus on the results that matter by requesting a copy of the free white paper, Proven Success Secrets, at http://JoanneEckton.com.
Release ID: 66424