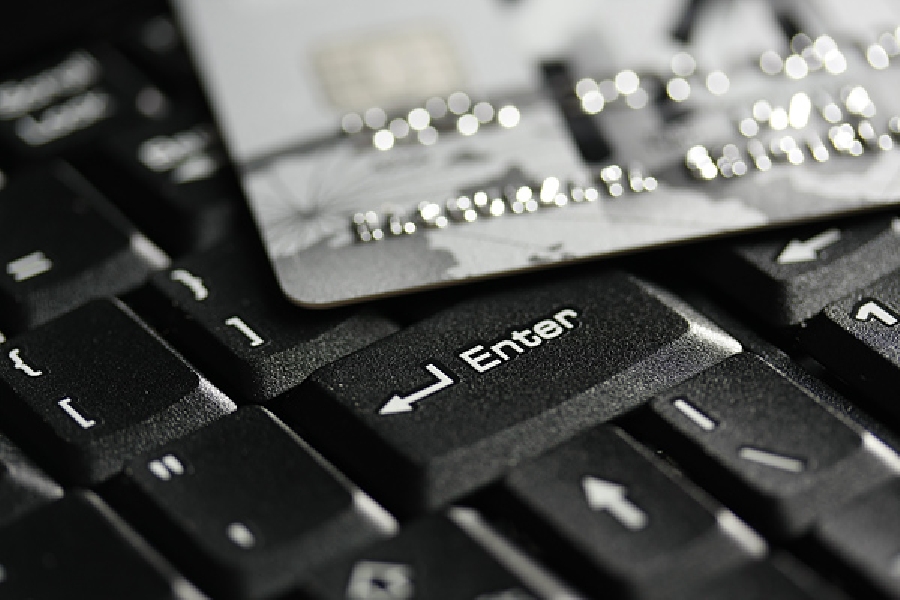 - June 15, 2015 /PressCable/ —
Many businesses struggle with gaining new leads and customers. With so many companies going online, the competition is fierce and many businesses are spending a fortune, only to get poor leads or even no leads in return. One company is offering a way to cut through the bad leads and deliver customers who are actually looking to do business.
Lead generation is not something that comes easy. There are plenty of places for businesses to get leads, but many leads are either outdated, have incorrect contact information, or just lead to dead ends. For a business trying to attract highly qualified leads that turn into paying customers, this can be a daunting task.
But there is one company that focuses their efforts on pre-qualified inbound leads and increasing a company's ROI (return on investment) so that they can leverage the buying power they have and get a profitable return with their results.
Blue Chip Marketing Solutions general manager, Terry Madigan stated, "We only take on clients we know we can help. Through a systematic tried-and-true approach to lead generation, we match up their ad dollars with the return we know we can get them with our proven methods."
He went on to say, "We use real active leads that we pre-qualify with a proven technique that we've used for many years to generate the best, most relevant leads for your business. We feel so strongly about our methods and our reputation that we won't take you on if we feel we cannot help you grow your business."
Terry began his online marketing career in 1997 and has generated successful leads for businesses for over a decade. Blue Chip Marketing Solutions cares about ethics too. "I oversee the general operations of the company to ensure that all business is conducted ethically and in compliance with industry best practices," Madigan said.
Other team members work hard on other aspects of the company's operation such as web development and social media, so that all of the pieces fit in place to help small and medium-sized businesses thrive.
"Inbound leads are the most powerful way to gain customers, whether online or offline," a member of the BCMS staff stated. "This is done in a variety of ways, including earned media, pay per click advertising, search engine marketing, direct response marketing, and more. We take a holistic approach to lead generation and apply the latest technology so that the result is a better use of ad dollars and an increase in your ROI-guaranteed."
More information on lead generation with an agreed upon return on investment guarantee is available at http://bcm.solutions
Blue Chip Marketing Solutions is a subsidiary of The Madigan Group Pty Ltd, an Australian holding company with subsidiaries in various fields including inbound lead generation, direct marketing, online business development and consulting.
Release ID: 84460