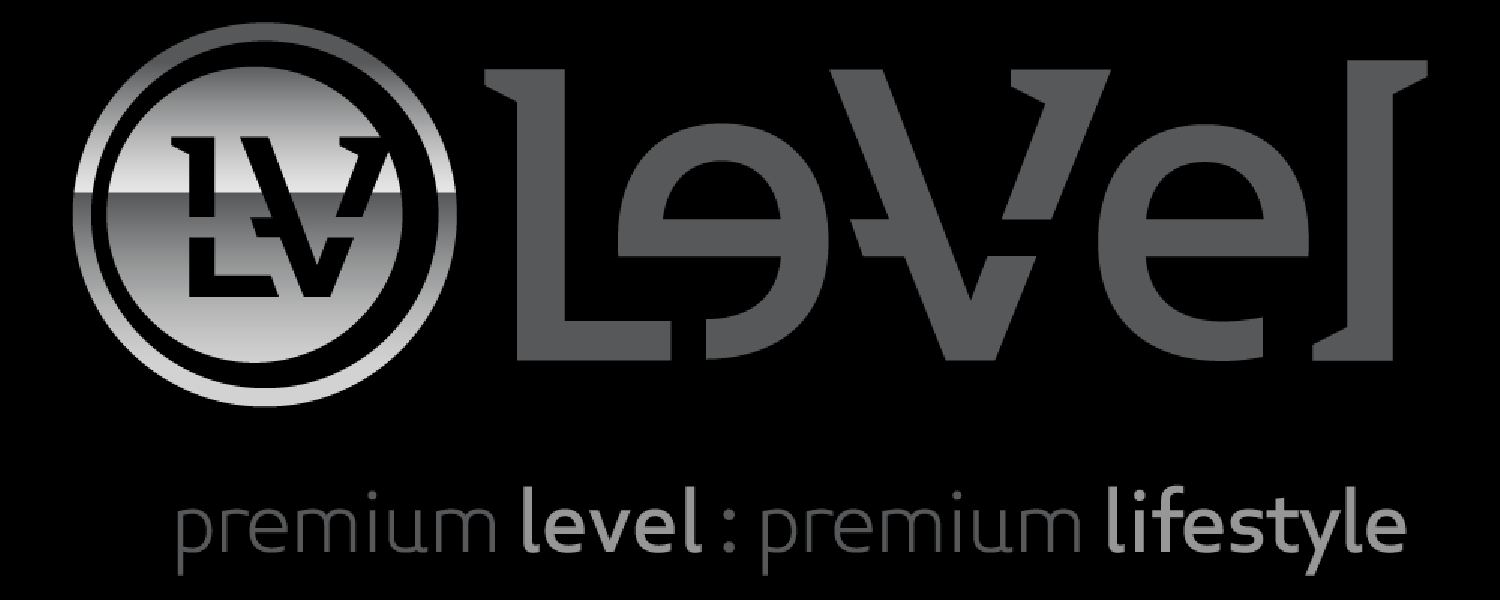 - May 20, 2015 /PressCable/ —
Marketed by Texas-based organization as an "eight-week nutritional experience," innovative formulation utilizes premium-grade raw ingredients to achieve a stratospheric level of nutrition.
Frisco, Texas – May 6, 2015 – Le-Vel Brands, LLC, a Texas-based organization established in 2014 dedicated to utilizing innovation to "drive progress and greater happiness," announced the exciting launch of its Thrive system, an ultra-premium product line poised to shake things up in the vitamin supplement sector.
Described as an "eight-week premium lifestyle plan" to help individuals experience and reach peak physical and mental levels, Thrive allows users to concentrate on areas that they feelbneed the most help – whether it's weight loss, better defined body shape, cognitive performance, digestive and immunity support or ache/discomfort relief. Further, according to Le-Vel Brands representatives, there are no vitamin supplement approaches that equal the Thrive system in quality or price.
"Our passion for, and commitment to using, premium-grade raw ingredients to achieve a higher level of nutrition continues through the manifestation of Thrive," says a member of Le-Vel's executive team. "Where our competitors are stuck taking the same old approaches, Le-Vel strives to bring performance enthusiasts the most natural forms of premium ingredients because we want to not only be seen as leaders in our industry…but to help as many people as possible. Ultimately, this will represent a significant benefit for our customers because they will be able to live the ultra-premium lifestyle they have always dreamed about."
The Thrive system encompasses a combination of Le-Vel's Thrive Premium Lifestyle Capsule, Thrive Ultra Micronized – Lifestyle Shake Mix and the company's patent-pending Premium Lifestyle DFT (Derma Fusion Technology). With formulations specific for both men and women available, the Thrive eight-week experience is for anybody and everybody – from suit and tie executives to stay-at-home moms, professional athletes, "couch coaches" and beyond – regardless of how in shape, out of shape, healthy or unhealthy an individual may be.
To make ordering easier, Le-Vel has broken the Thrive system into three packages, each of them including enough Thrive for four weeks and geared toward individual goals; the Lifestyle Pack represents a great place to start, while the Tone Pack remains one of Le-Vel's most popular selections, designed for those looking to lose weight, lean out and tone up. The Couples Pack was designed for a "couple's experience" and as such caters to the needs of both men and women. Individually, the Thrive experience is available as a formulation for men, formulation for women, Premium Lifestyle Mix or Premium Lifestyle DFT implementation.
"The formulation of Thrive was the key to Le-Vel's success from the beginning," concludes the company's executive team member. "We can truthfully say that things are going to change in the nutrition supplement world with the arrival of Thrive."
Le-Vel Brands, LLC is located at 9201 Warren Parkway Suite 200 in Frisco, TX. For more information visit www.notto2006.le-vel.com.
Release ID: 80923