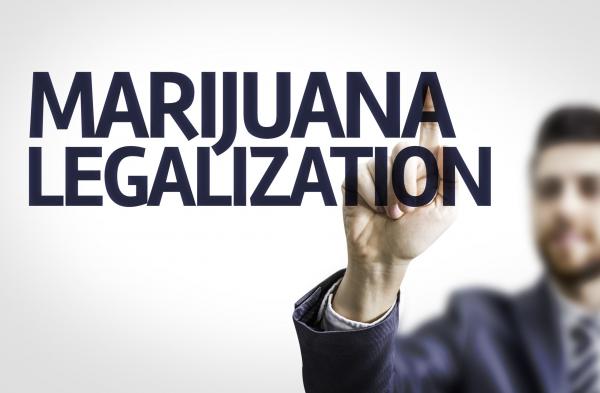 - January 17, 2019 /PressCable/ —
Winnipeg Canada – Canada created history in 2018 when it became the second country in the world to legalize marijuana use. This means that starting in October it will be legal to buy and sell marijuana which could provide many health benefits for residents of Canada.
However, there are also potential problems on the horizon, because, with the legalization of marijuana, there is also an increased likelihood that people could get arrested for driving under the influence. The general public does not have such an in-depth understanding of the impact of marijuana on their driving skills as they would with alcohol. This is due to the huge publicity which driving under the influence of alcohol has received over the years via numerous public service announcements.
Matthew T. Gould is one of the few lawyers in Winnipeg who specializes in DUI cases pertaining to drugs rather than alcohol. He has conducted in-depth research, and as a hard-working lawyer, he is preparing himself for an increase in cases as people fall foul of DUI laws.
"The problem when the law pertaining to Marijuana is changed is that some people will inevitably end up getting arrested to due to a lack of understanding, or knowledge as to the effects that marijuana can have on their reactions," said Matthew T. Gould. "A simple misunderstanding or error of judgement could have a devastating impact on their future, which is why I am so passionate about defending my clients. I would say to anyone who is arrested for DUI to get in contact with my office as a matter of urgency so that we can evaluate and implement the most appropriate strategy moving forward."
Matthew Gould is an associate at Brodsky & Company Barristers, an internationally recognized criminal defence law firm in Winnipeg, Manitoba. Called to the bar in 2008, he practiced exclusively criminal defence law and worked alongside esteemed counsel G. Greg Brodsky Q.C. For more information about the company and the services they provide visit their website at https://mattgould.ca
Release ID: 426363