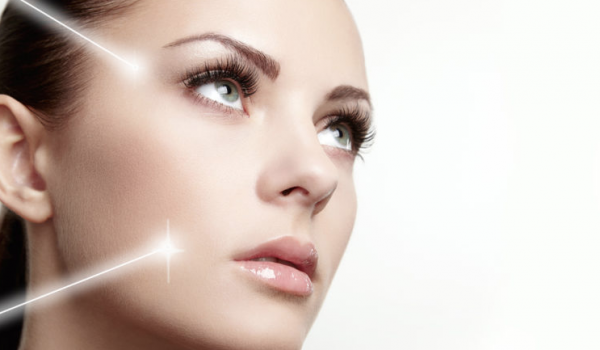 - May 26, 2018 /PressCable/ —
OAKTON, VA–Laser Smooth Solutions is pleased to offer state-of-the-art laser technology, in the form of the Candela Gentle Mini YAG laser. Laser Smooth Solutions is offering this gold standard as an effort to better serve their clients in the Northern Virginia area, including Fairfax, Virginia, the Washington D.C. Metro area, and surrounding communities.
To learn more about this advanced technology offered by Laser Smooth Solutions, visit http://www.lasersmoothsolutions.com/laser-hair-removal.
The Gentle YAG system is an innovative and high-energy laser technology that emits a smooth beam of light that is able to easily penetrate the skin and be absorbed by targeted areas. For laser hair removal, the targeted areas are the unwanted hair follicles. Laser Smooth Solutions asserts that benefits of the Gentle YAG laser include its ability to target specific areas of the skin without causing damage to surrounding areas since the energy emitted is transferred into heat. The longer wavelengths of the Gentle YAG system enable it to be used safely and effectively on clients with light or dark skin. The Gentle YAG laser is one of the least painful lasers on the market. It is also more effective than other methods of hair removal like creams, razors, and waxing. For increased comfort, the Gentle YAG system also incorporates a spray cryogen onto the skin during treatment, which helps to protect the skin and provide additional client comfort by cooling the upper layers of the skin.
Owners April Makris and Kylie Makris have this to say about their advanced technology, "Our laser technology gets people's attention. The Gentle YAG laser is the gold standard for laser hair removal. It is top-of-the-line, safe, and effective. Our treatments work to eliminate unwanted hair as much as possible and serve our goal of providing our clients with the best technology and most comfortable treatments."
Laser Smooth Solutions is a premier laser skin care center in the Oakton, Virginia area and, in addition to laser hair removal, offers services such as laser tattoo removal, IPL Photofacials, spider vein removal, pixel skin resurfacing and skin care solutions to enhance skin aesthetics. Those interested in learning more about the laser technology offered at Laser Smooth Solutions or any of the services they perform are invited to read more at http://www.lasersmoothsolutions.com/.
Release ID: 351513