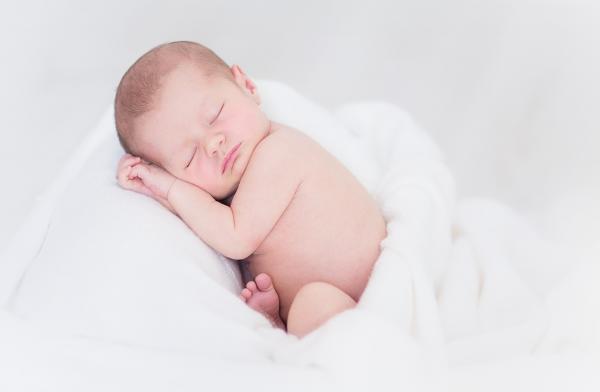 - September 26, 2018 /PressCable/ —
Lullaby Sleep Consultant, a sleep coaching business based in Las Vegas, updated its services to provide effective sleep training for babies, toddlers and children up to the age of six. The company is led by Eve Castelo Branco, a certified Gentle Sleep coach with extensive experience implementing a variety of research-based techniques to promote healthier, longer night sleeping.
Developing a healthy sleeping cycle is essential for babies, with most of them naturally beginning to sleep through the night. By the age of six months, approximately 60% of babies sleep in six to twelve-hour stretches, the percentage increasing to more than 80% by nine months.
Parents whose babies and toddlers have difficulties sleeping can contact Las Vegas Sleep Consultant for a professional sleep coaching program. The initial 15-minute consultation is completely free of charge and aims to get an overview of the specific situation of each client.
The sleep training programs range from the Basic Assessment, a 60-minute phone consultation designed to provide parents with effective sleep training tips, to Home Coaching with half-night or full-night support, two complete packages which include a preliminary evaluation, a customized sleep plan, home sleep coaching and two weeks of support via phone, texts or e-mail.
The services are provided by Eve Castelo Branco, a mother and sleep training specialist with extensive professional training and experience working with families in Las Vegas and the surrounding area. Her dedication to providing personalized solutions for effective sleep training has earned her a reputation for professionalism and service quality.
A satisfied client said: "I was so sleep deprived with my new baby and my toddler waking up through the night that it effected everyone and everything around me. I also had a new job and keeping up with everything seemed impossible. Eve was like an angel in my life. She brought us structure, a plan to follow, was attentive, available and adjusted to my family needs with new ideas with ease. I can't thank her enough for the help and the patience she had throughout the process."
Interested parties can find more information by visiting the above-mentioned website.
Release ID: 412872