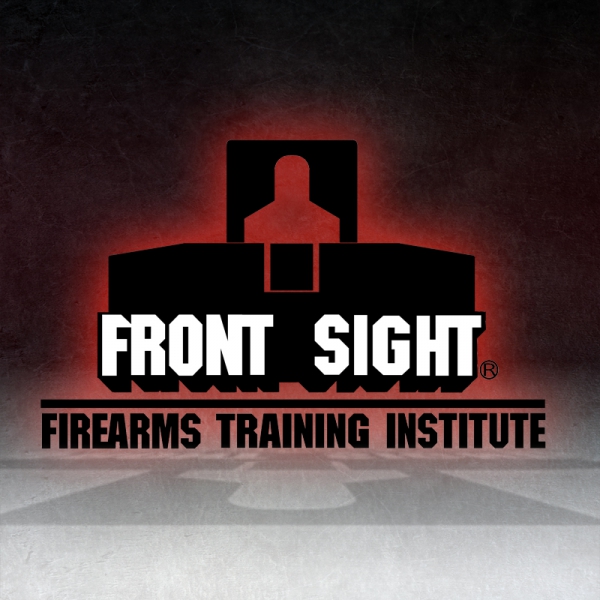 - July 29, 2016 /PressCable/ —
A new handgun safety video training course has launched allowing gun owners to train with their handguns and learn vital techniques to help users to practice gun safety and basic handgun practice at an affordable price. With violent crimes are on the rise and handgun purchases are at an all time high, the Online Defensive Handgun Video Training course was released to help ensure gun owners can handle their weapon with more confidence so they don't injure themselves or others in a time of need.
More information can be found found on the video course training site at: https://frontsight.com/onlinetraining.
The site explains that many Americans own handguns, but have not pursued any professional training to have the skills ready to save themselves or their loved ones. The Front Sight shooting school is stepping up to ensure everyone can have access to their training through a one day online course on basic handgun use and practice.
It goes on to say that the course is ideal for a handgun owner who has not received any real handgun safety training from a credited school. It is also beneficial for users planning on attending a course at Front Sight, because it will give the participants prior knowledge of what to expect and an advantage over the rest of the students in the course.
Through taking the course, participants will learn proper gun handling techniques, improving their speed and accuracy. Much like the main course at Las Vegas, the site underscores that the Front Sight At Home Defensive Handgun Course is ideal for gun owners at any level of expertise.
The site underscores the key modules participants will cover in the curse, including the four universal safety rules, terminology lessons, shooting range commands and proper handgun ammunition selection and function. Participants will also learn the proper way to hold the gun, how to understand grip, shooting stance, and trigger reset.
Front Sight's purpose is to positively change the image of gun ownership by training responsible private citizens to levels that exceed law enforcement and military standards. Any interested parties can get in touch using the contact form provided on site.
Release ID: 124894