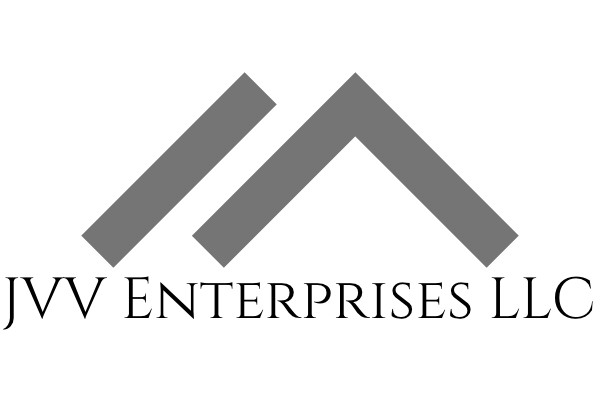 - March 19, 2018 /NewsNetwork/ —
JVV Enterprises LLC, a digital marketing agency based in Las Vegas, launched an updated range of e-mail marketing, reputation management, SEO, social media marketing and other services for companies looking to improve their online presence. The company offers custom strategies for local businesses in all industries, working with expert web designers, marketers and SEO professionals to ensure high standards of quality and professionalism.
More information can be found at https://jvventerprise.com.
The internet has become the most widely used means of finding business information, with recent studies showing that more than 90% of consumers use digital resources to find local businesses and service providers. Developing a visible and reputable digital presence has thus become essential for modern companies.
JVV Enterprises LLC is a Las Vegas-based digital marketing agency offering custom solutions for companies looking to extend their market reach, improve their online reputation and connect with more potential clients.
Local businesses can contact the Las Vegas agency for complete e-mail marketing services. With more than 92% of all consumers using e-mail services on a daily basis, a hyper-targeted e-mail marketing campaign can help businesses connect with a wide range of potential clients. JVV Enterprises helps businesses craft efficient e-mail marketing sequences adapted to each business client's target audience and brand profile.
SEO solutions are also available. Clients benefit from both on-page and off-page optimization, JVV Enterprises working with SEO experts, web designers and other professionals to ensure that each business client maximizes their local ranking using cutting-edge SEO strategies.
From domain and competition analysis to keyword and content optimization, HTML data correction and backlinking, the company offers custom solutions to help local businesses improve their Google ranking.
JVV Enterprises LLC also provides reputation management, social media marketing and other solutions.
The recent service update is part of the company's efforts to help companies in Las Vegas and nationwide benefit from the latest digital marketing innovations.
Interested parties can find more information by visiting the above-mentioned website.
Release ID: 315981