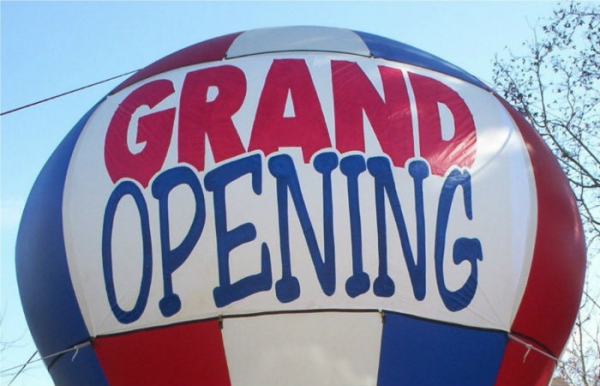 - January 14, 2016 /PressCable/ —
The Godmothers of Obamacare, better known as "Las Madrinas", now have a location in Hollywood Florida for the local communities who all have aspiring wants for Obamacare Health Insurance Plans ever since the growing notice of the tax penalty for 2016 (for not having health insurance). Las Madrinas is also partnered with Sunshine Life & Health Advisers from the Mall of The Americas, one of the better Health Insurance companies in South Florida. What makes Las Madrinas special is their one-on-one connection with their clients and customers, most of which carry a Hispanic background. This is what helps the company strive in a location such as Miami, where the company started the business. Now having multiple locations, Las Madrinas Obamacare can help more people in South Florida enroll in Obamacare for their own health and safety.
Las Madrinas Obamacare's mission for 2016 is to enroll people fast and effectively to avoid the DEATH penalty for 2016. Taxes for people who don't have insurance in 2016 have rose heavily since 2015. Here's a listing below:
2016+ Tax Penalty:$695 for each adult and $347.50 for each child, but no more than $2,085 per family – Or 2.5% of the family's yearly taxable income.
This leaves the average South Florida household paying $1,737.50 in penalization a year for being uninsured while they could get a simple plan to cover them at the price of $94.48/month (which adds up to $1,133.76/year). Find out more on how to sign up for Obamacare correctly by reading below:
There's actually two ways to apply for Obamacare health insurance in the marketplace. There's private exchange, or The Health Insurance Marketplace (the government facilitated websites). Here are a list of pros and cons for both. Here are the positives when it comes to the Private Exchanges such as ezHealthMart's website. First: consumers can buy health insurance from licensed agents, online and in person (there are many times, especially when the consumer is self employed, where they must upload multiple documents which is much better when a consumer may go to an enrollment center such as ezHealthMart's Enrollment Center's Page and have an agent do it for them), or directly from insurance companies. Second, private enrollment centers are typically staffed with licensed health insurance agents. There are more options when shopping for plans through a licensed agent. Examples are Major Medical Plans (Under the ACA, consumers who do not qualify for or want a subsidy, but who want to avoid the tax penalty, can buy major medical health plans that meet ACA coverage standards on or off of government-run state exchanges). The rest of the info on this matter may be found by clicking here on ezHealthMart's website for a quick and easy Obamacare Miami Sign Up.
Release ID: 101264