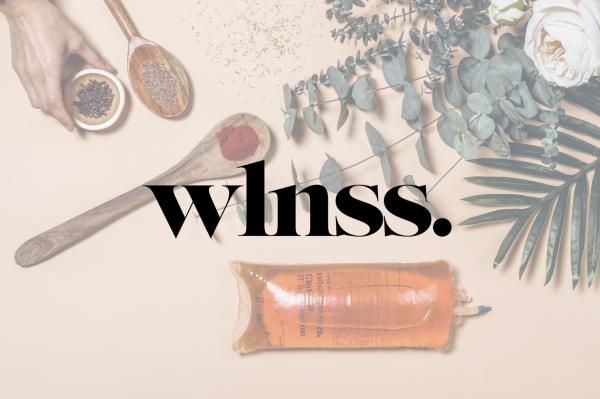 - August 6, 2020 /PressCable/ —
WLNSS., one of LA's leading mobile, on-demand rapid COVID-19 testing and wellness companies has been recognized for its new 15-minute antigen and antibody test results for detection of Coronavirus. The innovative company is a front runner in the realm of fast, safe and reliable at-home and on-site mobile wellness services, striving to have their nurses arrive at the appointment location in as little as 60 minutes from the request.
WLNSS. offers two types of COVID-19 tests which detect the virus, providing results in just 15 minutes. A rapid diagnostic antigen test, which diagnoses active Coronavirus infections and a serological antibody test, which show if you have been infected by Coronavirus in the past.
The COVID-19 antigen test detects fragments of proteins found on or within the virus by testing samples collected from the nasal cavity using swabs. The swab is then placed into a tube with specific chemicals to expose the proteins, and the sample is dispensed into a cassette that is placed into the testing device to get your results.
The COVID-19 antibody test is administered through a finger prick blood test that checks whether the patient has been previously infected with the virus that causes COVID-19. If a person has had the Coronavirus, their immune system may have produced antibodies to combat the infection. The common antibody test detects IgG antibodies.
WLNSS. has been helping Southern Californian businesses and individuals during the pandemic by providing routine on-site COVID-19 testing to individuals and employees at almost any workplace or job site, as well as from the comfort of the individuals' home.
This news coincides with WLNSS.'s recent recognition as a community favorite, due to its industry-leading mobile app and seamless appointment booking system. WLNSS. has been able to make a strong impression on the Californian market and gain a strong reputation with their rapid results and superior customer service.
WLNSS. have also been administering vitamin rich and hydrating IVs and boosters since 2018, and are continuing with those services despite having reallocated extra resources to their COVID testing capabilities.
Release ID: 88971633