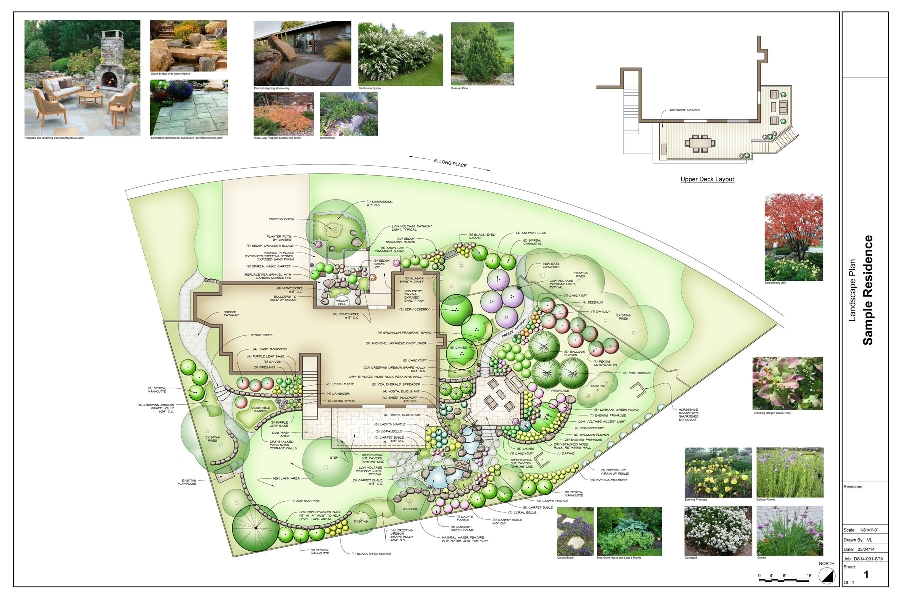 - September 13, 2014 /MarketersMEDIA/ —
Denver, CO, USA – September 12th, 2014 /PressCable/ —

Landscaping companies in Denver are extremely busy with the booming economy in the area. According to the Metro Study Report, the pace of lot delivery has gone up 140% in the past 2 years. http://www.metrostudyreport.com/category/denver-co… – this means more lots are ready for new homes to be built, and with these new homes, landscaping is certainly one of the needs for each lot.
When doing custom landscapes, the planning becomes critical. According to Denver landscaper Duane O'Hara, "Having a solid design in place can ensure the contractor is happy with the work completed as well as keep everyone on task and reduce confusion over what was included and what was not included."
With issues having come up for this Denver Landscaper over the past 5 years in terms of meeting expectations, O'Hara has decided to add a landscape design part to his Denver based company. "I find the small cost of a quality design pays for itself 10 fold to the customer as they can see flaws in the designs they had in mind if they can see the whole picture and how it all fits together. For someone who has never designed a landscape, it is nearly impossible for them to visualize what a completed job will look like, a landscape design makes this much easier for them to see areas that could be better or they don't like before they pay to have a shovel hit the dirt."
Hiring a team to do landscape design isn't cheap, but O'Hara feels this investment is necessary to take Wild Irishman to the next level. "We can quickly do landscaping jobs if it is cookie cutter, but when it is a complex job costing $60,000 – having true designs which guide the landscape crew becomes critical to ensure nothing is missed and the client is thrilled with the outcome of the landscape design. Our ultimate goal is having a raving fan who will tell their neighbors about the great job we did, a quality design is critical in this goal."
According to the Association of Professional Landscape Designers, the purpose of hiring a landscape designer is because landscaper designers are aware of sustainability issues, plant health and co-habitation issues which can affect the long term success of a landscape design. http://www.apld.com - A person may get through a few years working with just a landscaper, but as the plants mature, the size of the plants and the new ecosystem they present will have already been thought through by an expert.
Wild Irishman is a Denver based landscape company who hires a quality landscape design firm for each client who will allow for this service to be utilized in their landscape project. http://wildirishman.com/landscaping-design – The company can be reached at 303-233-1302
Contact Info:
Name: Duane O'Hara
Organization: Wild Irishman Tree & Landscape
Website: http://wildirishman.com
Phone: 303-233-1302
Address: 2833 Utica St Denver CO 80212
Release ID: 62827