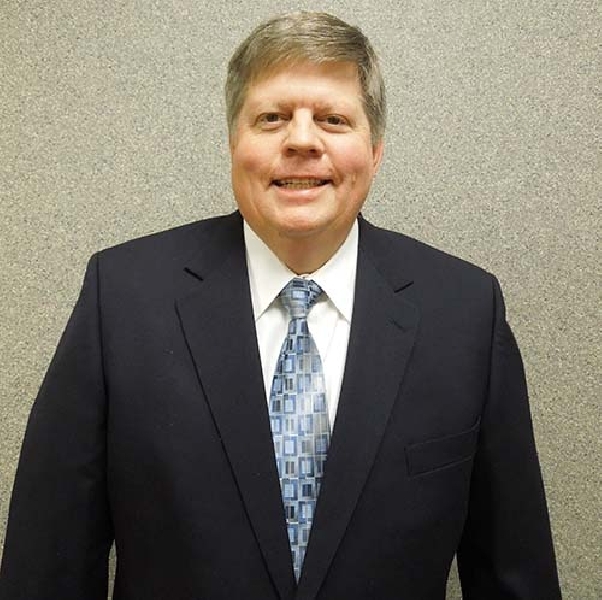 - December 25, 2014 /PressCable/ —
(December 24, 2014) Lakewood, Co – New patients who opt for full braces treatment are invited to enter the extended Holiday Special sponsored by Duryea Orthodontics. The deadline for entry is December 31, 2014.
When asked about the extension of the special, Dr. Michael Duryea, owner of Duryea Orthodontics, had this to say: "Our patients liked this special so much we've decided to extend it again for the month of December so take advantage now." 
Simply mention the "Social Special" when contacting Dr. Duryea's office. To help maintain the Great Smile and health and confidence obtained through their treatment, the iPad Mini will be optimized with valuable orthodontic information to help throughout the treatment process. Call or visit them at their website for information on treatment options and a free ebook on things to look for in choosing an orthodontist: http://www.duryeasmiles.com 
You can also access additional information on the Holiday Special on the Duryea Orthodontics Facebook page.
New patients will find that receiving orthodontic care at Duryea Orthodontics will provide them with a feeling of control as they participate in their dental health and appearance. Orthodontic treatment will also enhance self-esteem which will improve the quality of life.
At Duryea Orthodontics a free consultation is provided for the initial appointment. Dr. Duryea will provide a comprehensive exam, discuss any orthodontic concerns, treatment recommendations and plan. Diagnostic records may likely be discussed as well.
To discover more about the Holiday iPad Mini Special click below to check out Dr. Duryea's video on Google Hangouts on Air:
Dr. Michael Duryea – Duryea Orthodontics – Littleton CO
To learn more about the orthodontic options offered by Dr. Duryea at Duryea Orthodontics in Lakewood and Littleton Colorado, contact them at (303)987-0500 or visit their website at http://www.duryeasmiles.com/
Call the office today for a free consultation.
Lakewood
13131 W. Alameda
Parkway Lakewood,
CO 80228
(303) 987-0500
Littleton
6701 W. Ken Caryl Ave.
Littleton, CO 80128
(303) 933 – 0300
Release ID: 71155