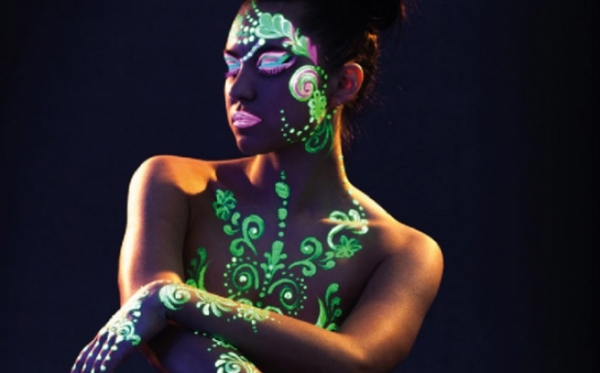 - August 1, 2016 /PressCable/ —
California-based make-up brand LA Splash has officially launched in India. LA Splash, creator of high quality, colorful cosmetics for trendy, modern and fashion-forward consumers, knows that India is an ideal marketplace for its products, and the explosive sales experienced since launching in India serve to support these expectations.
The brand is imported by Wizaman Impex Private, a well-regarded importer of many high quality consumer brands. LA Splash has also joined forces with Smytten for the launch. Smytten is an online premium discovery service that allows its users to discover the best premium brands, enjoy free trials and own them by requesting an exclusive invite.
"LA Splash has been a very successful global brand having presence in 36 countries because of its fresh and bold collections. We are confident that it will be loved by Indians and will create its own very successful niche in the cosmetics marketplace," Arjun Khurana, Director of Wizaman Impex, told India New England News.
LA Splash has an extensive color library that helps them stand apart and above other major cosmetic brands, since less than a handful cater to as wide an array of consumers as LA Splash Cosmetics. LA Splash Cosmetics caters to a wider range of consumers than other cosmetic companies by utilizing more vibrant, trendy and fashion-forward colors.
To start, LA Splash will offer a limited range of its popular products, including Nail Splash, Glitter Splash and Lash Splash Liquid Mascara, with plans to roll out the full collection in the near future. Lash Splash Liquid Mascara is a best seller because it thickens, lengthens, and nourishes to create astonishing lashes and is created with a formula that is proven to be long-lasting and water-proof. With LA Splash's Glitter Splash product line, glitters are precision laser cut and blended for maximum reflection. They are the finest in cosmetic grade body and face glitter and can be worn anywhere, anytime.
Long Nguyen, Vice President of Sales for LA Splash, says, "We're excited to bring our Glitter Splash line to India, and expect it to be in huge demand from the fashion-forward women of India."
Release ID: 125841