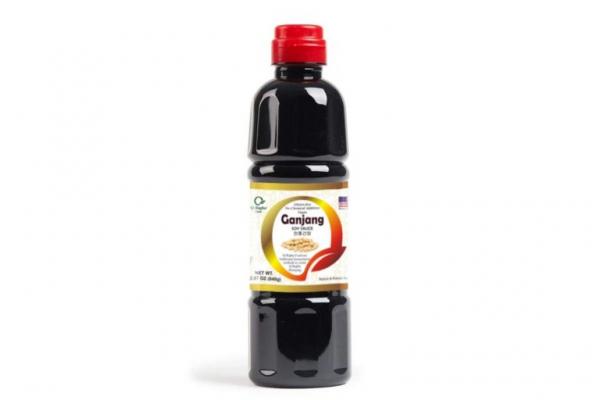 - June 30, 2021 /PressCable/ —
Q-Rapha, a company offering a premium collection of Korean sauces, has recently launched all-natural, non-GMO, gluten-free soy sauces for lovers of Korean food. The company's Jang products include Gochujang, Doenjang, Ganjang, Bibim Gochujang, and BBQ sauces.
More information can be found at https://qrapha.com
The company's newly launched all-natural Korean soy sauces are made from single-origin soybeans and brine. They are perfect for stir-frying, braising, marinating, grilling, or using as a dipping sauce.
Natural soy sauces offer many health benefits including anti-inflammatory properties, antimutagenic activity, antioxidant capacity, and digestive aid. The company's sauces are also very low in calories, with only 5 calories per teaspoon.
Q-Rapha's sauces use non-GMO soybeans and contain no chemical additives. The company sells its unique sauce in different sizes including 12, 22.9, and 39.3 fluid ounce bottles which are made of BPA-free plastic. Their sauce is artisanally made with traditional homemade flavors, completely distinctive compared to those produced in factories.
This is an essential food item that is great in soup, vegetable side dishes, and can be used to season non-Korean recipes. The company recommends keeping the bottle in the refrigerator when storing it for a long time. Because the sauce is naturally fermented, it does not expire and can be aged for many years if properly taken care of. However, for the best flavor, they recommend consumption before the date shown on the bottle.
Q-Rapha's sauces are handmade by artisan Uk Kang and consist of 100% natural ingredients with no preservatives added. He spent years developing the complex flavors of the sauce and used a combination of traditional, all-natural fermentation with his own techniques to improve the flavor, texture, and color. His soy sauce is also unpasteurized to preserve beneficial bacteria that offer probiotic properties.
A satisfied customer said: "As a Korean with a gluten allergy, it's almost impossible to find gluten-free Korean ingredients. One of my favorite dishes is Doenjang Stew and for the last 3 years, I have not been able to eat it since a gluten-free Doenjang is non-existent at Korean markets. The flavor is amazing and very authentic. Highly recommend."
Interested parties can find more information by visiting https://qrapha.com
Release ID: 89030154