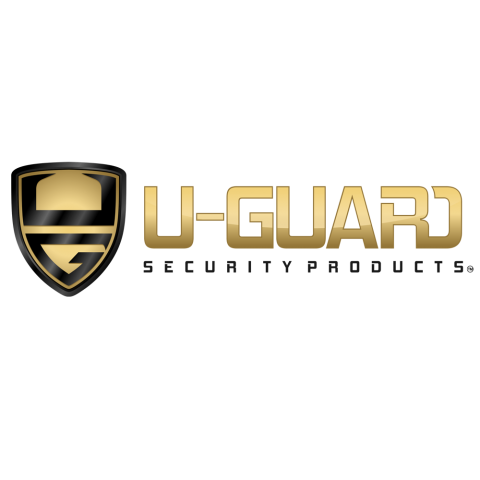 - November 27, 2020 /PressCable/ —
U-Guard Security Products, a self-defense products distributor based in Atlanta, Georgia, has launched a new branch of their e-commerce website, which both distributes and provides education on the use of a new line of self-defense products and items for personal safety and security.
More information is available at https://uguardsecurityproducts.com
The newly launched section of the website provides information on the use of the knuckle tazers available for purchase on the site. These compact, reliable self-defense weapons are an option for both professional law enforcement officers and civilians to protect themselves against possible attack.
Worn on the hand with a closed fist, knuckle tazers are designed to deliver a painful, numbing shock to the body that will incapacitate an assailant for a short time. A compact, lightweight, yet powerful non-lethal weapon, knuckle tazers are popular among active men and women who require protection while leading a busy lifestyle.
U-Guard's knuckle tazers are engineered with advanced technology that generates high voltage through an easy-to-use standard or rechargeable battery pack, delivering the maximum milliamps whilst still being classified as a less lethal or non-lethal weapon.
U-Guard Security Products is committed to keeping their customers as informed as possible before purchasing any self-defense weapon, including their new line of knuckle tazers. On each of their product pages, U-Guard provide detailed product specifications, an explanation of how the weapon operates, and a comprehensive summary of relevant restrictions and state laws.
U-Guard's expansive range of knuckle tazer models includes knuckle blaster stun guns, tazer rings, stun gun rings, stun knuckles, hand held stun guns, and jogger stun guns.
Established in 2010, U-Guard Security Products is a family owned business that has been successfully supporting the non-lethal self-defense, safety, and security industry for over 10 years. They provide expert knowledge, free US shipping, and a lifetime warranty on all products.
Interested parties can find more information at the above mentioned website and at uguardsecurityproducts.com/knuckle-tazers
Release ID: 88987265