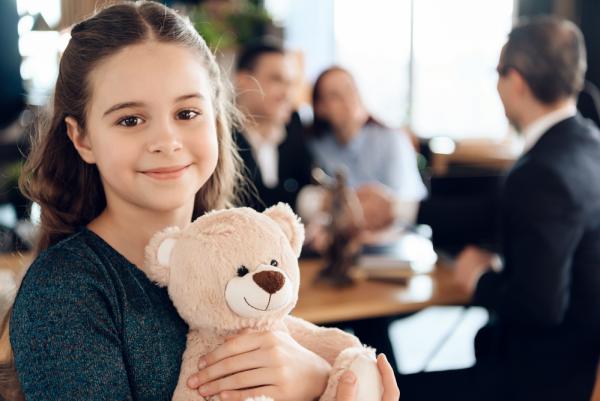 - October 18, 2021 /NewsNetwork/ —
As a reputable law firm in Knoxville, Wykoff & Sikes, PLLC has expanded its services for family mediation, in recognition of Tennessee's complex legal requirements. The firm also takes advantage of the principals' status as listed Rule 31 mediators.
More details can be found at
https://wykoffandsikes.com/family-law-mediation
Wykoff & Sikes has expanded its family mediation services to help clients take control of their cases and work towards an amicable agreement in the best interests of the parties involved, including the children. The alternative to family mediation, a legal judgment made without intimate knowledge of the family involved, is a riskier path. Wayne Wykoff and Cort Sikes, both parents themselves and trained mediators, believe family mediation can offer a better solution than legal remedies.
Court-certified Rule 31 mediators are required to meet specific qualification criteria and undergo special training before offering family mediation services in Tennessee.
Every year, nearly 1 million children in the United States are affected by their parents' divorce. Tennessee has the country's tenth highest divorce rate. The deleterious impacts of divorce on these children have been shown to continue well into adulthood. When it comes to Tennessee divorce, mediation is a legally required process – in most cases – which can substitute for the adversarial process in arranging separation and divorce matters.
As trained mediators, the Wykoff & Sikes lawyers will help disputants assess their goals and options, working to ensure a less time-consuming and more effective resolution that can satisfy all parties. The mediators will facilitate transparent communication, and keep participants focused on solutions, as opposed to the acrimonious airing of grievances.
This process requires managed reduction of tensions, ample time given for speaking, and visualization of end-game scenarios. Wykoff & Sikes offers a comfortable and convenient West Knoxville mediation center, where parties can schedule weekend or evening appointments on the company's online mediation calendar.
About Wykoff & Sikes
The law firm also specializes in bankruptcy, custody, child support, social security disability, personal injury, and DUI defense. The firm has represented thousands of clients throughout East Tennessee and the Mid-State area and has helped clients through difficult and emotional times in their lives.
"We are members of the community first and lawyers second," said Mr. Sikes. "Family mediation is so much better than relying on the courts to make a decision that really serves everyone's best interests."
More information, including client reviews, can be found at the website above. For summary details see
this video here
.
Release ID: 89049557