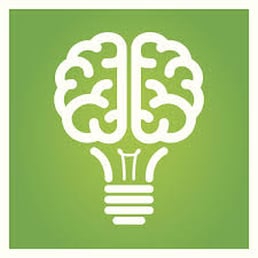 - May 15, 2017 /PressCable/ —
Earlier this week, Knowledge Solutions proudly announced the release of its innovative new Digital Marketers On-Demand service, which has been in development since early 2016. The main aim is to let business people focus on what they do best and let the affordable, professional, digital marketers deliver what they do best…. but it does so, with a difference.
Mark Royer, President at Knowledge Solutions, says: "We wanted to try something new with this Digital Marketers On-Demand service. Anyone familiar with the Digital Marketing Services market will probably have noticed how everyone else seems to give a fluffy description of their deliverables at either a "by the hour" or high-agency fee rate. This is a problem because they often deliver something different than what is expected and at a much higher cost than the customer expects."
So as a welcome breath of fresh air, Knowledge Solutions will instead deliver guaranteed, money back, services that are fixed price each month so there are no surprises. Knowledge Solutions chose to make this move because they believe business owners should be able to get quality digital marketing services at a flat fee that every business can afford.
Mark Royer also said "We want to give businesses a complete suite of digital marketing services that any business owner can afford. With the new Digital Marketers On-Demand service, business owners have a fresh new possibility. We want them to feel like they can trust their digital marketing needs to a professional while being confident they are not being ripped off when outsourcing their needs to an agency. Trying something new is always a risk, but it's a risk we believe is worth taking."
Knowledge Solutions has been in business for 20 years, being established in 1998. Since Day 1 it has always aimed to be the most affordable, reliable, digital marketing service in the US.
The new Digital Marketers On-Demand service is set to launch May 1st, 2017. To find out more about the service and Knowledge Solutions, visit http://knowledge-solutions.com
Release ID: 198312