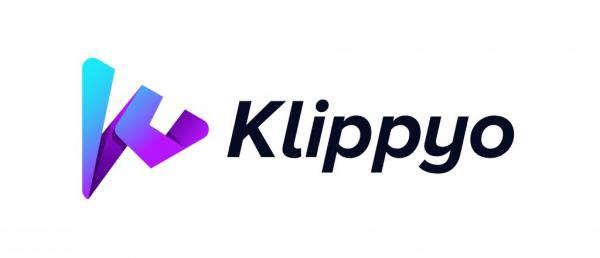 - May 28, 2019 /PressCable/ —
Joey Xoto has announced the launch of a new video marketing tool called Klippyo, which makes it easier to design eye catching videos for businesses in any niche. It has a reputation as a faster, easier and smarter way to create videos, which can help to transform businesses, and create more engaging marketing campaigns.
More information can be found at: http://letsgolook.at/Klippyo
The site explains that it's easy to get started with Klippypo. Users simply have to pick, shoot and import their footage, which can then be customized, and the third step is publishing the content.
One of the key benefits is that anyone can use Klippyo to create and design professional and engaging videos right from their mobile device. This opens up a whole new world of possibilities for the business owner, because mobile technology means freedom.
Many video editors are tired of spending their hard earned cash on complex software that often has more problems than solutions. With Klippyo, anyone can quickly and easily shoot, edit and publish their videos with ease.
Being this flexible and fast, it means that entrepreneurs and business owners can react to the world around them and bring in more leads when it matters. They can do this through meme creation, which can be achieved in just one tap.
Memes aren't just popular on social media, they are proven to increase clicks, conversion and engagement. Being able to meme a video in seconds is therefore highly powerful functionality.
Other benefits include the ability to add emojis, text, quote and more in seconds. One-tap animated intros and outros are easily accessible, and other editing features are also possible.
The creators state: "Want to add a little extra zing to your videos? Easily and quickly add emojis, text, drawings or even popular quotes by simply tapping a few buttons. No complex software necessary, everything happens from the palm of your hand."
Full details of the new tool can be found on the URL above. Additional information is provided at: https://muncheye.com/joet-xoto-et-al-klippyo
Release ID: 517317