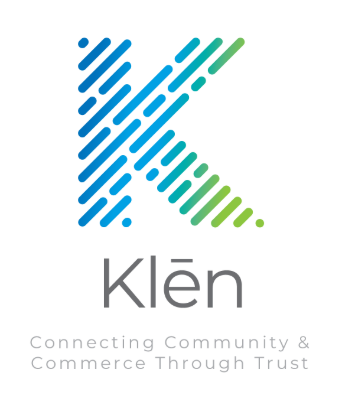 - October 13, 2020 /PressCable/ —
Earlier today, Klen Inc announced the launch of Klen App, its new communications software set to go live 10/12/2020. For anyone with even a passing interest in the world of getting small businesses thriving again, this launch will be worth paying attention to, as it is set to shake things up.
Currently, with even a passing glance, a person will notice many rubber stamp certifications that do not provide a real-time update on the cleaning status of a business, which is what consumers crave. The Chief Scientist at Klen App, Sol Girouard, makes a point of saying, "things are going to change when Klen App launches".
Sol Girouard continues… "Where you see our competitors offering a static rubber stamp, we provide businesses as AI-based software tool to communicate their adherence to Covid-19 cleaning protocols at a price point typically equivalent to a single meal or haircut. We do this because we believe in using our technology expertise to connect communities and commerce by delivering the transparency consumers value, helping businesses get back on their feet faster, and getting our economy re-opened quicker and safer. Ultimately, this will be a major benefit to our customers because it builds customers' trust and seizes a competitive advantage. Klen App provides social proof to demonstrate your commitment to customer and community safety, removes confusion, and help businesses stay up to date with COVID-19 regulations and guidelines. The platform delivers insights into customer's activities in the new normal, and connects you with more customers in your area who are basing buying decisions based on safety."
Klen App was established in Spring 2020 as an AI and data science-based expert response to Covid-19. It has been developing the platform for several months and has always aimed to provide a global transparency platform building trust by connecting community and commerce. Klen App provides business tools to communicate COVID-19 compliance to consumers with ease.
Currently, the closest thing to Klen App is the health department's scores on doors of establishments. Still, Klen App improved on this by providing businesses and consumers the ability to connect in near real-time, including the last timestamped cleaning and transparency into what CDC guidelines are being followed. This alone is predicted to quickly make Klen App's communications software more popular with customers in the small business space.
Once again, Klen App is set to launch 10/12/2020 with Austin TX as a pilot city. To find out more, the place to visit is https://klen.io/business/
For further information about Klen App, this can be discovered at https://klen.io
Release ID: 88980641