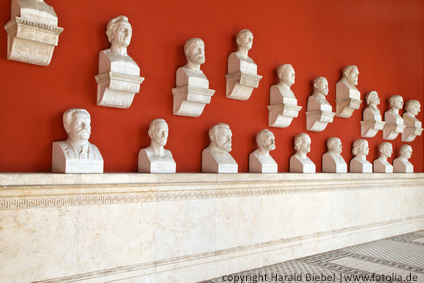 - November 8, 2016 /PressCable/ —
Business executives in middle- to large-sized companies are often frustrated by recommended management strategies that receive much short-lived hype and often make offensive claims to universality. What these corporate managers do not yet realize is that key experiences are critical for the development of strong leadership skills.
The well-known author of The 7 Habits of Highly Successful People, Stephen R. Covey, says that "leadership is communicating to people their worth and potential so clearly that they come to see it in themselves." If Covey is correct about this, then becoming an effective leader can seem like a very daunting task.
Indeed it can be extremely difficult to perceive and to communicate about intangibles, and the process of discovering what people's worth and potential are requires a degree of creativity as well as extensive practice in the art of self-management. Fortunately, becoming more competent as leaders and engaging in more responsible leadership is easy for those who are willing to learn how.
Dr. H.E. Cromberg, who is the founder and owner of the APV Academy in Hagen, Germany, teaches his clients that they can find the corporate solutions they are looking for by switching off the autopilot. He teaches them that instead of handing off control of their own actions to forces beyond themselves, they need to take up the process of consciousness as an object of study and then act consciously in light of the eye-opening experiences to which such study gives rise.
These eye-opening experiences, or key experiences, bring with them a pronounced sense of well-being. When such experiences are combined with the efforts of a skilled leadership coach, open-minded and ambitious people can learn to trust their inner powers quiescently and thereby create a powerful environment, an environment ripe for the cultivation of both personal and corporate managerial wisdom. Such wisdom is of value not just to business executives in middle- to large-sized companies, but also to managers of family businesses and to freelance professionals, and it is of value not only in organizations and in the economy, but also in the broader human spheres.http://apv-akademie.de/fuehrungskompetenz-im-spieg…
Release ID: 144340