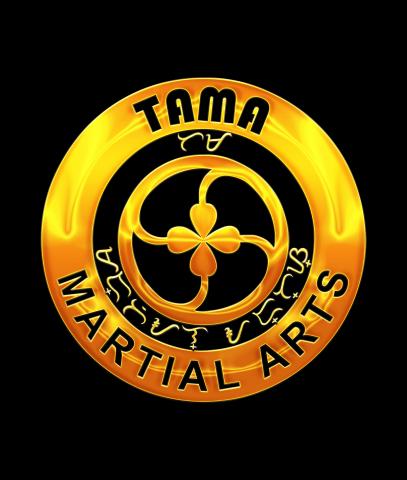 Dayton,United States - August 5, 2022 /PressCable/ —
TAMA Martial Arts Center is celebrating its 46th year anniversary this August. The Kettering Tama martial arts is truly dedicated to the development and improvement in the field of martial arts training, established in 1976 in the Dayton – Miami Valley area. The premier in Dayton martial arts that offered mixed martial arts since 1976 that brought Muay Kenpo Karate, Thai Kickboxing, Filipino Martial Arts (Kali/Eskrima-Panantukan), Traditional Chinese Martial Arts-Tien Shan Pai Kung-Fu, Tai-Chi, Kobudo Training, Jeet Kune Do, Aikijutsu, Traditional Jiu-Jitsu, and Qi-Gong. Tama also offers Brazilian Jiu-jitsu, Krav Maga/ISD (Integrated Self-Defense). The ISD program was founded and developed by GM Manuel Taningco, who taught it to Security Forces- USAirForce and US Marine Instructors at the US Marine headquarters in Quantico, Virginia. He also taught at the Philippine Marine headquarters at Ternate, Cavite base, Special Action Forces (SAF), to Close Protection Agencies in Germany, and law enforcement in the USA.
TAMA (acronym name of Taningco Academy of Martial Arts) is an institute for higher learning and a tradition of excellence in the martial arts and its ideas, one will find it easy to grow with the highest expectations possible. Through proper studies and methodology, continuous research, and fine-tuning of the practical application of self-defense techniques, Tama will lead each student on to "the road to self-discovery." Helping students build their self-awareness, increase intuition, self-confidence, focus, patience, perseverance, honor, respect, and indomitable spirit, strengthening the mind, body, and spirit through proper, and practical martial arts training with the guidance of certified instructors. Learning to conquer fear and overcome with flying colors of courage, Kettering TAMA martial arts is beyond a Black Belt School that lends to no BS.
Tama's pledge to help one's discovery with a passion and commitment ultimately shows the care for each student's growth both mentally, physically, psychologically, and emotionally for their well-being in the community of TAMA martial arts families. The Kettering Tama martial arts center is proud to have built its own building strictly for serious martial arts practitioners. Very spacious, fully equipped with a grappling training mat area (there are two large rooms), banana bags, Thai pads, focus mitts, a boxing ring, shower stalls, three huge training floor facilities, and a traditional wooden floor training. To set up FREE one-week lessons call 937-254-7035 or come and visit Tama at 1753 Woodman Drive Dayton, Ohio 45420
Contact Info:
Name: Manuel R. Taningco
Email: Send Email
Organization: TAMA Martial Arts
Address: 1753 Woodman Dr. , Dayton, Ohio 45420, United States
Phone: +1-937-254-7035
Website: http://tamamartialarts.com/

Release ID: 89079708