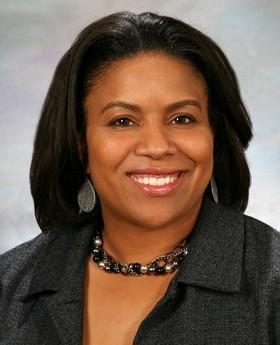 - June 9, 2020 /PressCable/ —
The Small Business Network has named Lisa Laday-Davis of Kennesaw CPA its resident CPA expert. She has many years of experience in the field and helps to educate small businesses about the current pandemic and the available small business relief efforts available to help.
More information can be found at: https://www.kennesawcpa.com
The Small Business Network is one of the nation's largest networks of entrepreneurs, small businesses and startups. Since the pandemic has affected so many businesses around the country, the network has conducted numerous high-quality webinars, videos and podcasts with a focus on helping small businesses to thrive.
With the current climate being so difficult for businesses in any niche, it's this support that's increasingly crucial in ensuring their ongoing success.
Over her 20+ year career, Lisa has served as an advisor to countless small businesses while her company, Kennesaw CPA, has become one of Metro-Atlanta's fastest growing firms.
As the principal of Kennesaw CPA, Lisa has been a Certified Public Accountant since 1999. She specializes in tax, business financial management to include accounting and planning. Her career has covered fields such as audit, tax and risk management for businesses, public entities and nonprofits.
Her firm was created with the goal of helping a greater range of individuals and business owners to work towards their financial goals. The expert team achieves this through a variety of high quality solutions.
These include management advisory services, reviews, compilations and financial statement preparation, and bookkeeping solutions. In addition to this, the agency offers tax planning and preparation, financial planning and analysis, admin and more.
JR McNair, the Small Business Network founder, said: "Not all CPAs are created equal and Lisa is definitely leaps and bounds above the rest. It is for this reason that we have asked Lisa to be our go to Financial and Accounting Expert."
Full details of the new appointment can be found on the URL above.
Release ID: 88961105