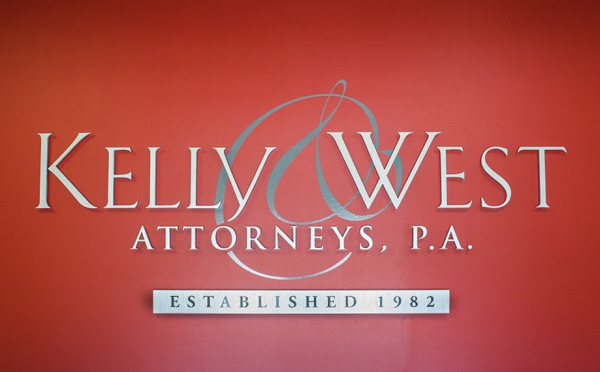 - March 6, 2021 /PressCable/ —
Kelly & West DWI and Personal Injury Attorneys has published a new article entitled "7 Habits of the Highly Effective Attorney," which highlights practices and processes that tend to indicate clients are dealing with notable, professional attorneys.
Those looking for a high-quality attorney and other interested individuals can view the full article at: https://www.kelly-west.com/7-habits-highly-effective-attorney/
A few of the seven habits are discussed below.
The attorney should be prepared for the appointment. Make sure the attorney acts professionally and confidentially. She should be organized and focused. If the attorney has done this before, chances are she has notes, forms, and information that she needs to collect before she can assist the client and will gather this information at the initial appointment.
This one may seem obvious, and there are exceptions, but generally a good attorney takes notes as the client talks about the case. This ties in with the organization previously discussed. If the attorney is not paying close attention and taking notes when appropriate, it may be a sign that he is distracted, or worse, not taking the appointment seriously.
The attorney should hold all but the most the urgent calls as he interviews the client. An attorney who doesn't make his client a priority during the initial meeting might do so at other times throughout the representation. An experienced attorney should be well-versed in the subject matter and able to answer questions clearly. The attorney should provide a clear understanding of the law and the process.
Make sure the attorney has proficient support staff. A highly effective attorney cannot respond to every call, every inquiry, and every daily demand. She needs a support team. Chances are an attorney with dedicated staff members is better equipped to handle the daily demands of the practice.
As the Kelly & West team point out on their website, "Most of the time, you know a good lawyer when you meet one, so trust your instincts. If the lawyer seems untrustworthy and you don't feel comfortable with him or her, look somewhere else. After all, you may be working with a lawyer for a while, and you want someone with whom you feel comfortable."
For more information or consultation with Kelly & West DWI and Personal Injury Attorneys, call 910-893-8183 or visit the link above.
Release ID: 88999925