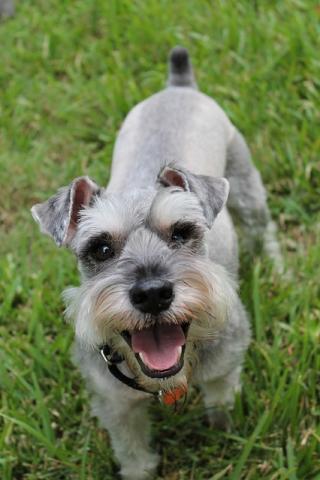 - December 10, 2020 /PressCable/ —
DogDeep, an online platform specialized in providing pet training advice and information, announced the launch of a new report on how to keep one's dog off of the couch. The report covers common dog behavior questions and training tips that pet owners need to know.
More information can be found at https://dogdeep.com/how-to-keep-your-dog-off-of-your-couch
The newly launched report at DogDeep aims to provide pet owners with effective dog training advice and help them preserve their furniture.
Many dog owners choose not to let their pets on the couch or other furniture. Unfortunately, they often find it very difficult to try to keep their dog off of the couch.
The new DogDeep report recommends making the couch seem less inviting for one's dog. Pet owners can cut a plastic carpet runner to the length of their couch and place the smooth side down against the seat cushions. This way, the carpet spikes are facing up and sitting on the couch becomes uncomfortable.
In addition, the report mentions that giving the dog a better place to go can be very useful. Because dogs want to lie down and be comfortable, simply telling them not to sit on the couch will not work.
According to DogDeep, putting a dog bed or blanket on the floor near one's couch and rewarding dogs for their pleasant behavior can be very successful.
Next, the report recommends establishing rules, routines and boundaries. Sometimes, dogs need a gentle push or a loving correction to understand what to do.
Finally, DogDeep suggests being consistent throughout this training process. This means making sure that every person who sits on the couch enforces the same rules as them.
The report states: "As companions, dogs are willing to play virtually any game, so long as they understand the rules. You want to be happy, your dog wants to be happy, and your dog wants you to be happy. Therefore, all that remains is for you to make it clear to your dog where his place is."
Interested parties can find more by visiting the above-mentioned website.
Release ID: 88988949