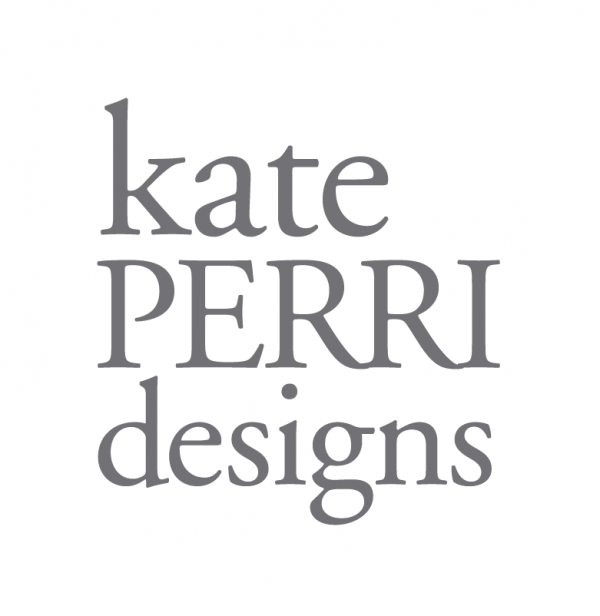 - November 22, 2016 /PressCable/ —
Kate Perri Designs, a fiber artist/quilt designer, author and teacher, owner of Kate Perri Designs is about launch her new social media fanpage. This is expected to take place on Tuesday November 29th. The fanpage will focus on the custom quilt commissions, quilt classes, general sewing lessons and projects done in Kate Perri Designs' private studio in White Plains NY serving Westchester County New York. In the studio in Westchester County New York, Kate Perri Designs offers private or small classes in quilt making, general sewing and sewing machine lessons to students of all ages. Student projects will be showcased on the new social page and include pillows, bags, stuffed animals, puppets, doll clothes and small home decoration projects. Moms and kids, friends, and other small groups can be accommodated. Boys love to learn on the sewing machine and are always welcome.
In addition, Kate Perri is available for community projects and has worked for twenty plus years teaching sewing of all types in many venues including many Westchester Libraries, schools, retail stores and hospital settings. Kate Perri Designs takes on all kinds of creative custom quilts. Over the years, several hundred custom quilts have been designed for clients with many traditional and modern quilt designs. Much of Kate Perri Designs custom designed quilts have focused on memory quilts which incorporate personal items of the clients such as T Shirt, men's shirts and ties, treasured antique fabrics, photograghs and other ephemera. A consultation at Kate Perri Designs studio gets the process started. Kate Perri, owner, says "I wanted to launch a bright and interactive social media fanpage that will show the fun and exciting projects that my students do. Custom T-Shirt and Memory quilts will be shown in progress. The new fan page will give clients an easier way to connect with through social media.
My expertise and years in teaching plus the accessibility of my studio to Westchester County will help my clients to become more creative, master the mysteries of the sewing machine and acquire life skills. "Kate Perri Designs has always stood out when compared to other quilt class studios in the Westchester County, New York area. This launch celebration is just one of the many ways it does so. Further information about Kate & Kate Perri Designs and quilt classes, custom quilt commissions and sewing lessons can be found at http://www.kateperridesigns.com.
Release ID: 148019