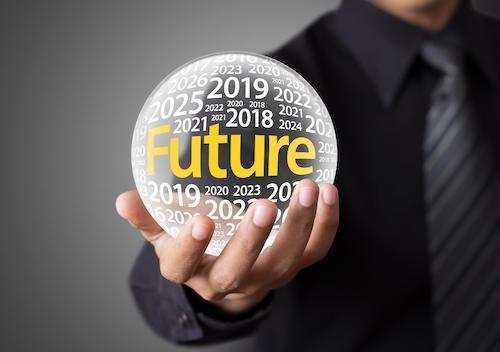 - July 30, 2020 /PressCable/ —
A new review service to help hospitals, physician practices, medical clinics, and hospital systems of all sizes, optimize their effectiveness while reducing costs has been launched. A company or department-wide staffing review is offered as part of the service by leading consultants Brady & Associates.
Find out more at https://bradyinc.com
The newly launched service recognizes the unprecedented financial challenges many medical institutions are facing. The consequences of this situation are far reaching and present an existential threat to state and local economies.
Rural communities with limited services are particularly at risk and should be protected. To overcome the challenges being faced both now and in the future new and innovative strategies must be implemented. Business models that focus on organizational effectiveness and optimization should be put forward.
Labor costs account for as much as 60% of hospital operating expenses in the United States. Constructively reducing these costs while improving patient care as well as clinical and service quality should be the priority for hospital management.
The expert team at Brady & Associates are dedicated to helping medical organizations achieve efficiency at all levels. Hospitals today need to be far more responsive than at any other time. They must be able to react and respond quickly when changes occur. If the structure of the hospital is inadequate, it will not be able to cope with such demands.
Hospitals that act to reorganize business lines, realign reporting relationships, and rethink corporate structures will have access to genuine opportunities that significantly increase their net revenue and reduce their expenses.
A company spokesperson said: "If you want to review staffing in just one or two departments and don't have the time or budget to undergo a hospital-wide staffing review, the IMPACT Quick Check service will do that immediately."
"It provides convenient same-day benchmarking results for one or more departments using the same powerful IMPACT Plus labor productivity and workload-based staffing benchmarks that hundreds of US hospitals have relied upon for decades," they added.
To find out more, interested parties are invited to visit the website provided.
Release ID: 88970668