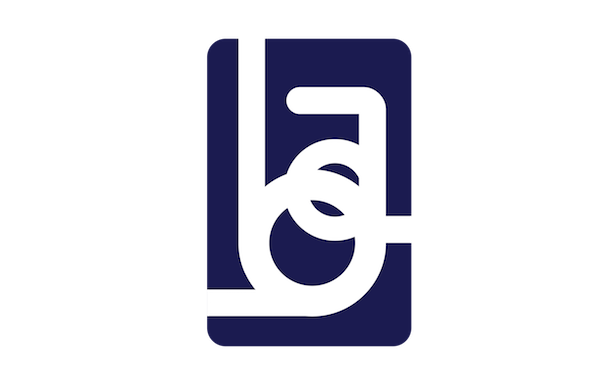 - July 1, 2020 /PressCable/ —
Brady & Associates have launched a new consultancy service which can help hospitals evaluate and reduce their costs to ensure they can run more efficiently. Their Quick Check service provides a powerful, cost effective and easy-to-use hospital benchmarking tool.
For more information please visit the website here: https://bradyinc.com
Working with Brady & Associates, hospitals can now rapidly compare their staff costs through the Impact database. It also allows them to change management techniques to help hospitals improve their organizational effectiveness.
Brady and Associates are a specialist consultancy formed over 30 years ago by company president Frank Brady. He has dedicated his life to developing innovative techniques to measure and improve organizational effectiveness in the clinical setting.
Over the past 30 years Brady & Associates has supported the management initiatives of more than 750 hospitals of all sizes. The firm employs cutting-edge data, systems thinking, and change management principles to maximize organizational effectiveness.
Quick Check provides a valuable time-saving resource for hospitals and systems that need to quickly establish, calibrate, or refine departmental workload-based productivity management standards.
Whether the hospital is a short-term acute care hospital with an ADC between 3 and 450 or a critical access hospital, Quick Check will successfully generate peer group reports more than 90% of the time.
To get started, all the hospital executives need do is click on the link on the above website to receive everything they need to begin. By simply inserting a minimal amount of hospital and department data, Quick Check will generate reports within minutes.
The key benefit of gaining access to the Impact database is to assess labor costs, the largest and most controllable expense category. At the touch of a button it provides validated information from more than 750 hospitals, 304 departments types and 24,000 hospital departments.
The service allows individual hospitals to develop, calibrate and adjust department-level workload-based staffing standards. They can also track productivity, hours worked to hours paid ratios, and overtime use.
In this way it provides a sophisticated tool to identify and prioritize cost reduction opportunities. To enable hospitals to see how Impact can benefit their hospital efficiency a review copy can be requested from the above website at no cost or obligation.
Those wishing to find out more can visit their website on the link provided above.
Release ID: 88966665