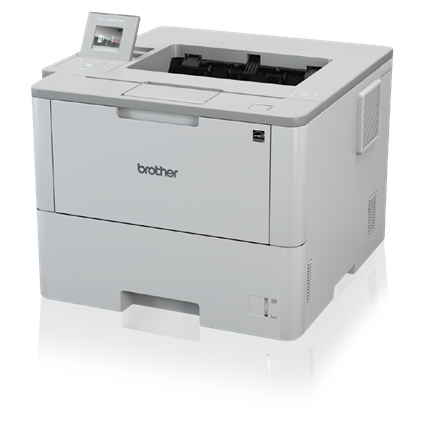 - October 25, 2018 /PressCable/ —
JR Copier of Minnesota & Brother, team up to serve local Minneapolis, St. Paul, Mn customers by upgrading their equipment and launching their new 3 Year Replacement Warranty program with the Workhorse product line Copier & Laser Printers.
JR Copier of Minnesota, LLC (dealer) and Manufacturer, Brother have announced a strategic partnership going forward.
Full details on the partnership can be viewed here: http://www.minnesotacopiers.com/
The partnership will encompass JR Copier of Minnesota has become a Brother dealer for the full line of copiers and printers, JR Copier of Minnesota will be able to sell and support the full line of Multifunction Devices, Laser Printers and Document Scanners in the Minneapolis – St. Paul, Minnesota area which will have the benefit of give full technical support.
Now, customers of both companies can expect lower cost of printing and increase productivity, local Brother service and support for the for the Midwest region and expand 3 Year Replacement Warranty Minnesota customers.
As part of a long-term strategy, the two companies hope to Reduce foot print, simple environmentally friendly equipment. When asked about the new joint venture, Mr. Rafael Machado from JR Copier of Minnesota, LLC said, "Happy to offer responsible ECO foot print, while lowering costs".
Mr. Pikala of JR Copier of Minnesota is also excited about the venture, saying "recycling Brother toner containers is easy with the new recycling program. Get a box, fill, seal, send, DONE!" A simple, no-cost solution that recycles 100% of every container. Ask a local authorized dealer! Learn more.
Current and future customers are invited to learn or visit JR copier to see how the joint venture will benefit by visiting the website at http://www.minnesotacopiers.com.
About JR Copier of Minnesota, LLC has been operating in the local Minnesota market for over 20 years, and have started the expansion into Wisconsin, Ohio, Iowa, and in current negotiations to acquire other dealerships in mentioned states for a faster growth and expansion.
JR Copier of Minnesota, LLC was founded in 1990 and serves the Copier & Printer Sales, Service, Supplies and Managed Print, industry. – Brother was established in 1954 and serves the manufacturing of office equipment technology and other industries.
Service location:
99 5th avenue NW – Suite 100 – New Brighton, Minnesota 55112
Release ID: 431237