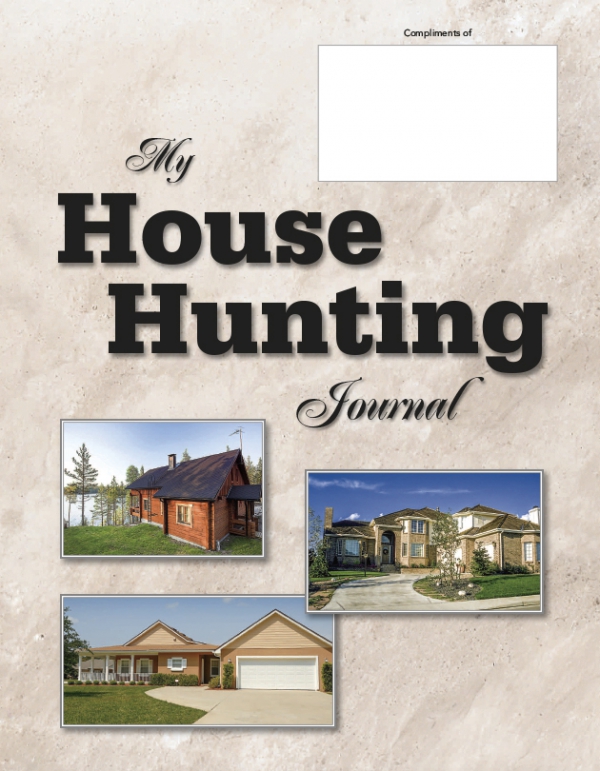 - December 23, 2016 /PressCable/ —
After 25 years of publishing for others, she is now working on her own material. Caroline Root is launching her brand new book, "My House Hunting Journal." The book is set to go live December 15, 2016, available through Amazon and is expected to become a big hit with fans of the House Hunting and Home Buying world.
More information on the book can be found here: https://www.amazon.com/dp/1946103012/ref=sr_1_1?ie…
This is the first book Root has authored. The book was written with the aim in mind to organize notes and vital information about the various houses visited during the home buying process, making buying a home fun and less stressful. There's also particular excitement about this launch because this book is the result of the author's personal experience in purchasing many homes. Excitement surrounds this book launch because it can make the home buying process so much easier, especially for first-time buyers.
My House Hunting Journal sets its main focus on questions to ask and items to consider when looking for a home to buy. Readers will likely find a particular interest in a list of questions the buyer may not have considered asking of the seller, such as, "Has this home ever been remodeled?" The book's cover art was created by the author herself and My House Hunting Journal is being released by Wild Pete Publishing, Inc..
Caroline Root has a background in graphic design and advertising. This helped shaped the creation of the book The author has worked for nearly twenty-five years as an independent publisher of many types of printed material. Now, it's time she turned her attention to her own work.
When asked about why they wrote the book, Root said: "I bought my first house in the early 1970s, and have bought (and sold) several homes since then. When looking at many homes, the details of each one were lost to me by the end of the day. Having a journal like this one would have made the process so much easier."
Root has hopes that the book will make the home buying process fun by keeping organized details of each property. This positive outlook from the author is certainly testament to their optimism considering some of the mishaps during its creation. The biggest mishap during the creation and publishing of this book was the author's office building being sold, and her entire publishing business had to be relocated. Telephone and Internet service were delayed, leaving the author in a scramble to make printing deadlines.
In a recent interview, the author made a point of thanking Lisa Curry, Vernessa Johnson, Rita Anderson, Jerry Pat Taylor, Melody DeWolf and Gary Luna for their part in the creation of the book, saying: "Special thanks to Casey Root for his help with understanding real estate lingo."
Those interested in learning more about the book can visit here: https://www.amazon.com/dp/1946103012/ref=sr_1_1?ie…
Release ID: 156369