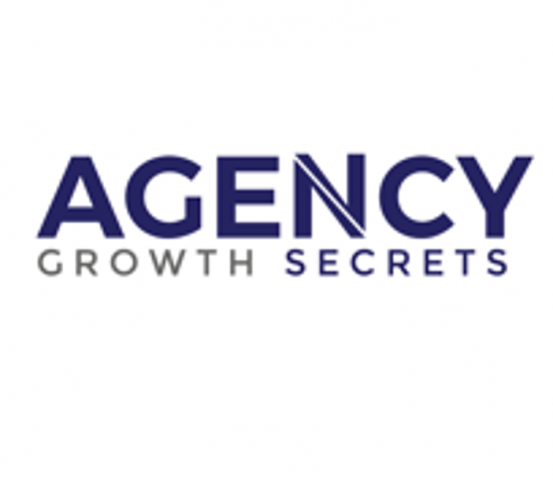 - March 15, 2018 /NewsNetwork/ —
Josh Harris founded Agency Growth Secrets to help bring the power of big data to local ad agencies and their clients. Agency Growth Secrets (AGS) is an extensive training course which equips digital marketers, with the knowledge and power on how to use a proprietary big data and artificial intelligence software, to generate next-level results for businesses in the US.
More information can be found at: https://agencygrowthsecrets.com
This disruptive technology identifies people getting ready to buy products and services and markets exclusively to them, eliminating wasteful advertising. It also provides a higher-quality consumer experience, and provides clients with hyper-relevant marketing messages.
Josh Harris uses the example of somebody getting ready to buy a home. "There's a research process involved" says Harris. "When it comes to making a smart-buying decision, people use the internet to search for information"
His training teaches marketers how to use their technology to identify buyers, advertise to them at a lower cost and increase customer conversions; thereby increasing profitability.
Agency Growth Secrets prides itself on its high quality service and helping clients to accelerate the growth of their business. Whether the agency is established, just starting out, or they're feeling stuck, they can get in touch with Agency Growth Secrets.
The company uses data-driven technology that parallels what governments use to find and eliminate their countries most dangerous criminals. This high quality, "heat speaking missile" technique can help marketing companies to drop lead costs by up to 75%.
Their data-driven targeting process tracks over 200 Million Americans, and uses machine learning to reverse engineer a consumers path-to-purchase.
"When we can predict how someone is going to buy, this allows us to target other similar people and engage with them before any competitors. We are allowed to control the conversation and help our clients communicate their value proposition consistently, repetitively and with relevancy. " Says Harris. "That's how we cut the cost to acquire customers".
Interested parties can learn more on the Agency Growth Secrets website. In this masterclass, viewers will see some of the high-level strategies that the company can offer clients looking to take their business to the next level.
After that, they can schedule a call with one of the expert team members to see if a partnership with Agency Growth Secrets makes sense. From there, the expert team can map out a plan to help ensure that each client gets the best results for their needs.
The company says: "At Agency Growth Secrets, we are recruiting partners who are ready to break away from the herd. Our partners know the value of gaining and retaining high-value recurring monthly marketing retainers. They understand the importance of delivering results for their clients."
Full details of the benefits of working with Agency Growth Secrets to take digital marketing agencies to the next level can be found on the URL above.
Release ID: 314431