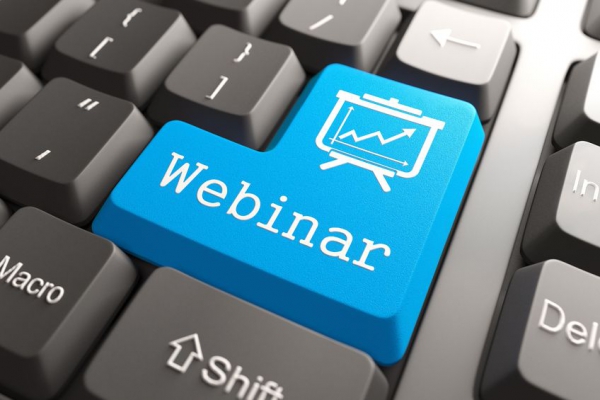 - January 14, 2016 /PressCable/ —
Sign up for Commercial Orientation Webinar
Please join an "invitation only" event as CommNet previews it's exclusive Commercial Real Estate portal for a select group of top industry professionals.
CommNet is an all-inclusive source for Commercial MLS® listings, exclusive properties, business listings and vacant spaces as well as global real estate services available through REALTORS®, Property Managers, Builders, Franchises, Developers, REIT, Institutions, and Owners. CommNet delivers a powerful centralized suite of online tools has proven to be the most exciting advancement the industry has seen in many years.
CommNet is a global commercial real estate network. CommNet features a collection of the new commercial properties, commercial REALTORS®, and commercial companies and a wide selection of commercial real estate services. CommNet has one goal: to connect, support and strengthen the commercial real estate industry by giving the public, commercial professionals and their companies what professionals need to become successful in commercial real estate.
– An exclusive commercial listing platform that integrates commercial properties and vacancies from all industry sources
– A robust directory of professionals and companies to promote their services
– Networking with Commercial professionals across the world
– Automated integration of MLS listings
– A powerful set of online marketing tools
– Listing management and marketing tools
– Closed transaction section
– Advanced profile capabilities and social media integration
– Sales learning libraries and webinars
All the above make targeting and driving business initiatives seamless and productive. CommNet places powerful resources at everyone's disposal!
CommNet is pleased to present a preview of the power of CommNet and look forward to sharing this exciting new tool with a select few industry professionals.
Please join a 30 minute webinar on:
Date: Thursday, January 14th, 2015
Time: 12 PM EST
Duration: 30 minutes
Presenter: Kimberly Callaghan
Sign up for Commercial Orientation Webinar
Release ID: 100548