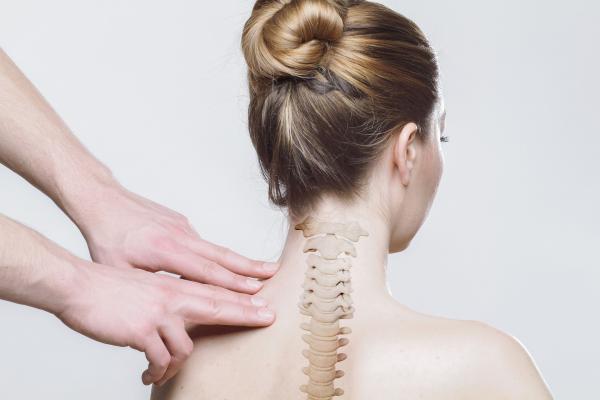 - July 18, 2020 /NewsNetwork/ —
LifeLight Chiropractic, a professional chiropractic care practice in Johnson City, Tennessee, announced the launch of an updated range of affordable pain relief solutions. For over 15 years, the practice has been helping patients eliminate pain holistically.
More information can be found at https://lifelightchiro.com
Chiropractors manipulate or adjust the spine to improve pain and mobility. The newly launched chiropractic care solutions at LifeLight Chiropractic aim to improve aching pain and the patient's overall health.
Whether one has been recently injured or has had tension building over the past years, their back health is an essential part of living a healthy and happy life. Depending on the location of the injury or the cause of the pain, one may benefit from natural and holistic treatments for their situation.
The chiropractic services at LifeLight Chiropractic are meant to treat the spine, back and neck. The team uses chiropractic care to align the patient's spine, neck and head for proper physical function and to encourage natural healing.
The mission at LifeLight Chiropractic is to help patients identify their pain and provide them with the right chiropractic treatment for pain relief. The dedicated team have helped countless patients achieve non-invasive relief from chronic and persistent pain.
With the recent announcement, LifeLight Chiropractic strives to continue helping patients achieve pain relief, better health and greater well-being without the use of surgery.
Amidst the global health crisis, LifeLight Chiropractic is helping the Johnson City community to achieve total wellness.
A satisfied patient said: "Thank you, Dr. Scott! Who knew chiropractic adjustments could help in so many ways? I had some old issues with falls and a more recent serious fall as well as a worsening heart murmur. In a very short time with Dr. Scott, I am beginning to feel 20 years younger as the old injuries are no longer holding me back. Wow!" – Linda M.
Interested parties can find more by visiting the above-mentioned website.
Release ID: 88969112