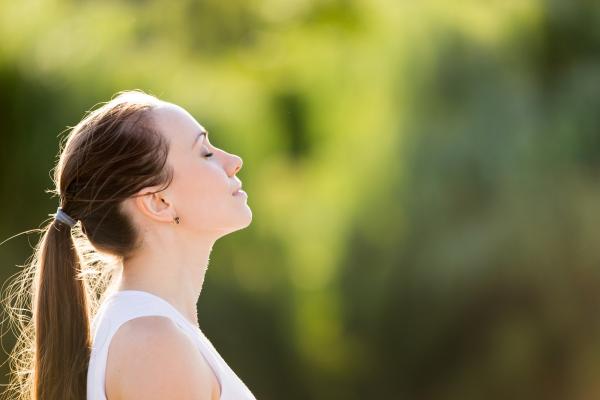 - September 13, 2021 /PressCable/ —
Tri-Cities Functional Medicine has released its new guide about managing brain fog so those suffering from this frustrating condition can find reliable advice from a reputable medical source. The guide addresses the diet and lifestyle changes needed to improve cognitive function and eliminate fuzziness and confusion while encouraging readers to seek professional assistance when they need it.
More details can be found at: https://www.tcfxmed.com/10-tips-for-managing-brain-fog-and-getting-mental-clarity
In addition to an array of helpful strategies for the alleviation of brain fog, the new guide reveals numerous benefits of a professional screening, and the potential for such screenings to reveal specific causative factors including vitamin deficiency, diabetes, and low thyroid function.
Brain fog can debilitate those suffering from it, leading to frustrations with oneself and impaired self-esteem through the perceived inability to remember simple things. It can interfere with productivity and impact everyday tasks through symptoms such as cognitive impairment, memory loss, and strained focussing.
The team at Tri-Cities Functional Medicine offers useful, simple, and varied advice for overcoming the struggles of brain fog, pointing to inflammation as a frequent source of mental cloudiness. They recommend the adoption of a sugar-free and grain-free diet as a step towards overcoming severe symptoms. Stress is also noted as a leading cause of brain fog. Readers are encouraged to practice yoga, meditate and spend more time with their families in order to reduce stress and optimize brain function.
Lack of consistent sleep is another cause of brain fog and readers are advised to follow the natural circadian rhythm for better mental clarity. This involves more solar exposure and switching off electronics an hour before going to bed.
About the Center
Tri-Cities Functional Medicine, located in Johnson City, Tennessee, is a clinic staffed by top medical professionals dedicated to uncovering and treating the underlying causes of patients' ailments. By analyzing diets, lifestyles, and biochemical conditions, they can offer personalized treatment plans for brain fog.
The blog post states: "Like most functional symptoms, brain fog is often the result of unhealthy lifestyle choices. And most functional symptoms respond best to lifestyle changes recommended by a functional medicine doctor."
Interested parties can find further information at: https://www.tcfxmed.com/10-tips-for-managing-brain-fog-and-getting-mental-clarity
Release ID: 89045321