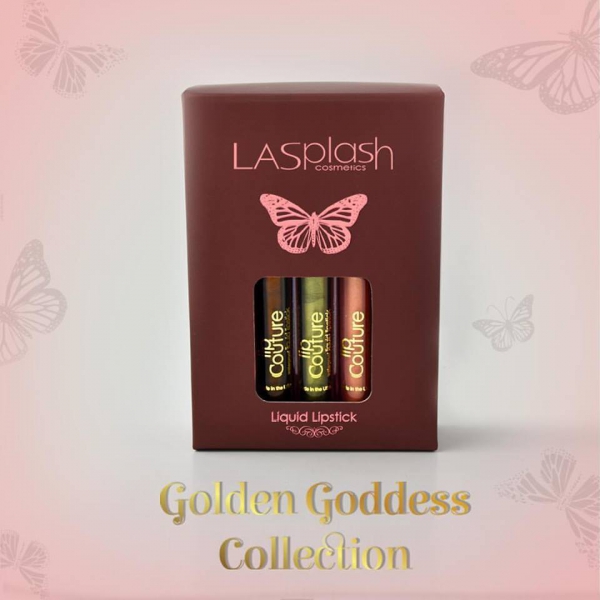 - August 13, 2016 /PressCable/ —
Jon Davler LASplash Cosmetics Website
Jon Davler Inc is aggressively pursuing global expansion of its extremely popular LASplash Cosmetics line, most recently adding India to its growing list of international marketplaces. India becomes the 37th nation worldwide where their products are now available, and the 14th nation from the Asia Pacific region.
U.S. based Jon Davler Inc produces its LASplash products in Los Angeles, California, a fact that makes its cosmetics line highly desirable among customers from Asian countries. Jon Davler Inc's rapid expansion throughout the Asian marketplace encompasses the dynamic potential of the region as identified by industry experts.
The Asia Pacific region leads the cosmetic industry with a market share of 35% in 2014, followed by Western Europe and North America. The high market share of the Asia Pacific region is attributed to the fact that customers are relatively beauty conscious. Moreover, with the expected growth rate being highest among all regions, Asia Pacific is the region of focus for many American cosmetics providers.
Although the global cosmetics manufacturing industry is mature in most developed markets, it is also dynamic and exhibits a high degree of innovation, particularly within luxury and prestige product lines like Jon Davler's LASplash. Global per capita income has risen and demand for higher end cosmetics has grown accordingly, particularly in emerging markets. In addition to growing demand for prestige products in emerging markets, several other trends have defined the industry in recent years and will likely continue to do so in coming years.
In addition to their success in Asia, LASplash Cosmetics is also experiencing rapid growth throughout the Middle East. LASplash products are now available in six Middle Eastern countries, including the Kingdom of Saudi Arabia, Israel, Kuwait, Lebanon, Turkey, and most recently the United Arab Emirates. Jon Davler's participation in the international cosmetics marketplace continues annual growth at an exponential pace.
Release ID: 127755