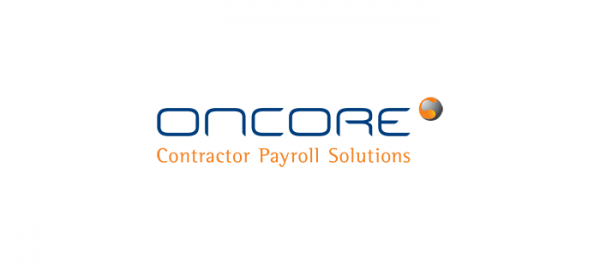 - May 18, 2016 /MarketersMEDIA/ —
In good news for contractors everywhere, recruitment software provider JobAdder and contractor management system Oncore Services have struck up a partnership.
It comes as no surprise considering that both businesses already have a number of clients in common and hold a strong presence in the global marketplace. While Oncore Services maintains a strong presence throughout Australia, New Zealand and the UK, JobAdder is currently used by over 8,000 recruitment professionals around the world.
This partnership will introduce simplicity to contractor management and to the processes of hiring and keeping track of contract workers. JobAdder Support Manager Jez Louise sums up, "Contract workers make up a large part of the workforce and we are excited that this partnership will help simplify some significant tasks associated with their role."
Oncore Services specialise in providing contractor payroll software and solutions, including admin, reporting and payroll management. They also offer expert risk mitigation advice and tax-compliant engagement models.
Speaking of the integration with JobAdder, Oncore Services' ICT Manager John Tweedy said, "Having this integral relationship now makes it even easier for our customers to benefit from the automatic exchange of data between our ECM system and JobAdder's specialised software."
Once the integration is live, JobAdder users will be able to use Oncore Services from their account with ease from one centralised integrations hub. Recruitment professionals will then be able to benefit from Oncore Services' performance management functionality. For more information about how this integration will join the dots between finding and securing the right contract workers and managing their role, read on here.
JobAdder is a cloud-based platform from which recruitment professionals, both in-house and within agencies, can perform all tasks associated with recruitment. This includes sourcing contingent workers and enabling recruiters to build a secure database of contractors in order to fill roles.
Oncore Services is the latest addition to JobAdder's diverse partner marketplace.
– ENDS –
For more information about this integration, or about either company, please contact Oncore Services at solutionsaus@oncoreservices.com or JobAdder at simplicity@jobadder.com.
Release ID: 115583