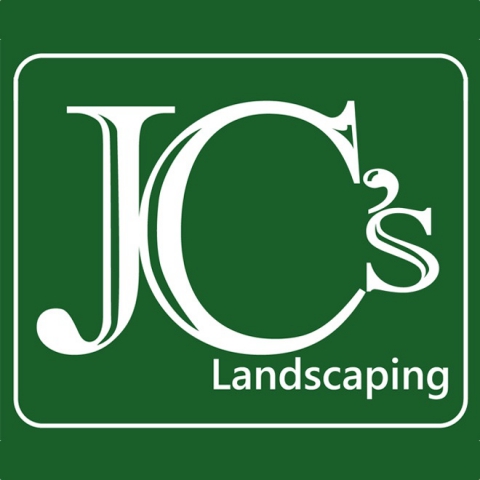 - October 14, 2017 /PressCable/ —
Like working outdoors, and providing a high level of customer service? How about have a knack for landscaping and horticulture? JC's Landscaping is looking for candidates to fill full time positions, and enjoy a fast-paced, flexible role. Join their team and be a part of a family with many hands working together to make landscapes beautiful across the DFW area.
Find out more about the company on their website: https://www.jclandscapingllc.com
The ideal candidate for this job would be:
– Customer-obsessed. Making someone else's day a happy one is important.
– Focused on great workmanship. Having high standards must show in the work being performed.
– A team player. Working in a team environment.
– Flexible in responsibilities and schedule.
– Having a background in Horticulture or Landscaping is really the ideal candidate.
JC's Landscaping offers a competitive hourly pay rate: Shift Structure: Sometimes includes Saturdays, and shifts are 8 hours a day/ 5 days per week
• Current shifts they are hiring for: Week Days from 7:30am to 5pm
But wait, there's more you should know!
Dress casually. Don't worry about meeting with customers face-to-face. Customer contact will come through phone or emails. Safety is priority and safety policy and procedures are expected to be followed at all times. Flexibility is key, candidates should be open to overtime, time off, and general variance in weather conditions.
Sound like a fit? Can you check these boxes?
Must be able to read and type and take direction in English. Let's get physical. Must be able to lift up to 49 pounds with or without reasonable accommodation, stand/walk for up to 10-12 hours, and be able to frequently push, pull, squat, bend, and reach.
Must be at least 18 years old with High School diploma or equivalent
If you've read this far, then you're ready. Apply now!
Release ID: 250311