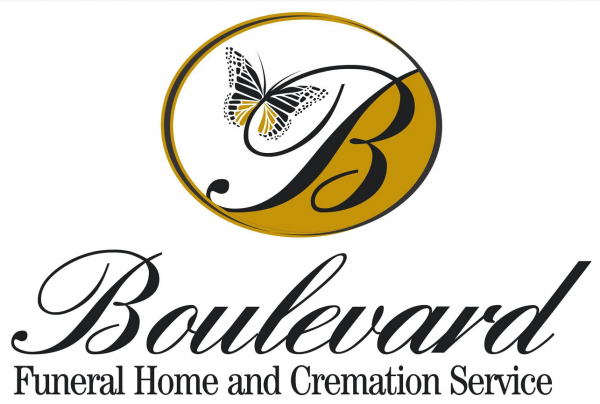 - June 22, 2018 /PressCable/ —
Jewish Funeral Services
Funeral Customs
Focus of a Jewish funeral. The focus of a Jewish funeral service is respect, honor, and endearment of the deceased. Comfort and consolation of the mourners come later, after the burial. Until then the honor of the deceased remains the primary concern of the Jewish funeral service. During the funeral service the casket should remain closed and the body completely covered.
The Jewish funeral services. Usually a Jewish funeral starts with a eulogy, delivered by the rabbis, community leaders, relatives and/or friends of the deceased. After that the mourners rend their garments, if they had not already done so earlier. The torn garment represents a broken heart. The memorial service, that starts after the rending of the garments, consists of recitations from the Book of Psalms and the Book of Proverbs and is followed by memorial prayers. Afterwards everyone joins the funeral procession escorting the deceased to the grave for burial.
This is, however, only a general outline of the Jewish funeral service. A prayer, psalm or verse might be added, and the sequence of the funeral service may vary according to customs of different communities. It is common, for example, to start with rending and then proceed to the memorial service and eulogy. One should follow the local custom or ask a competent rabbi for guidance.
Etiquette at a Jewish funeral.
Those who attend a funeral should dress conservatively, although, most people do not follow the custom of wearing black as a sign of mourning. The mourners should select the clothes that they are prepared to rend and wear throughout the mourning period, then discard after as is customary in many places.
Those who attend the funeral should not engage in idle talk thus showing disrespect to the deceased. If it is necessary to say something, one should whisper. It is best to reserve socializing for after the funeral. Mourners should keep in mind that while we may be glad to see a friend or have good news to share, the mourners are brokenhearted and the deceased, whose soul is present, can no longer do the things we are doing now. Therefore, people should not exchange greetings for the whole duration of the funeral; it is forbidden once the funeral procession enters the cemetery.
Funeral Time and Place
The time interval between death and the funeral should be as short as possible. The Torah forbids leaving a corpse unburied overnight. Burying without delay is an important aspect to show respect for the dignity of the dead. One must strike a balance, however, between respect accorded by prompt burial and the respect accorded by a proper, well-attended funeral. Consequently, a valid reason for delay might be the need to wait for the delivery of shrouds or a proper casket, or to wait for the arrival of the eulogizing rabbi or the arrival of close relatives, who cannot arrive in time for a same day funeral. Funerals do not take place on the Sabbath, or a major Jewish Holiday and are postponed until the next day. Funerals are sometimes delayed because of government regulations requiring a postmortem examination, or completion of documentation, etc. Any other type of delay is usually considered humiliation of the dead and is not allowed. For more information please visit https://www.boulevardfuneralhome.com/jewish-funeral-packages
Release ID: 364014