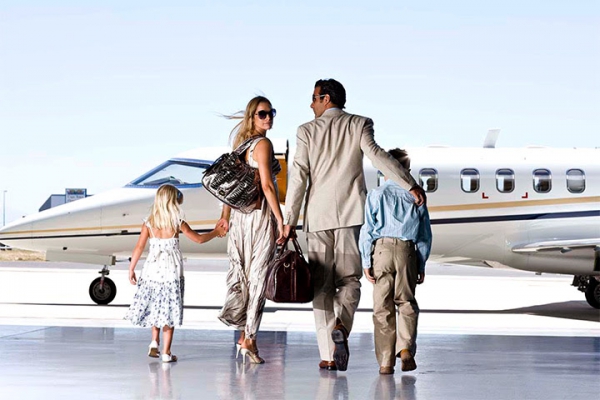 - June 27, 2017 /PressCable/ —
Jet The World has launched a new report on the benefits of using its Jet Card for private jet travel anywhere in the world. It explains that anyone who signs up for Jet Card membership can enjoy a range of benefits, including no additional fees when booking, short notice booking, no cancellation fees, and no expiration date on hours purchased.
More information can be found at:
http://jetcardmember.com
.
One of the benefits of using the Jet Card membership is that it helps people to save money. Through booking private jets using the service, people can save from $25,000 to $100,000 on costs of travel.
Jet Card Member private jets never charge for dead head fees, so people only pay for the time they are in the plane, and in addition to this, there are no taxi fees and no additional fuel surcharges to worry about.
This helps to ensure that people have peace of mind while travelling, whether as individuals or groups, no matter where in the world they want to fly to.
People can organize their own private jet with as little as two hours notice, and the planes can reach over 2,000 locations worldwide. This offers much more flexibility than flying on commercial airlines, which require advance booking and are often stressful to use.
In addition to this, Jed Card Member planes use only gold and platinum Argus rates private jet providers, which means the best pilots, the best maintenance, and the newest jets. People can fly safe in the knowledge that they are in state of the art planes with the best pilots in the business.
There are numerous benefits to choosing private jets over commercial flying, the most prominent of which are the convenience and efficiency. Passengers don't have to fly out of crowded airports, and can instead choose to depart from a smaller airport nearer to where they live if they want.
Regardless of where they depart from, they don't have to rush through the busy terminal, and don't have to work their way through stressful security lines.
Full details of the benefits of the Jet Card Membership can be found on the URL above. Interested parties can get in touch on +1-888-280-0089
Release ID: 211395