USA - January 6, 2023 /MarketersMEDIA/ —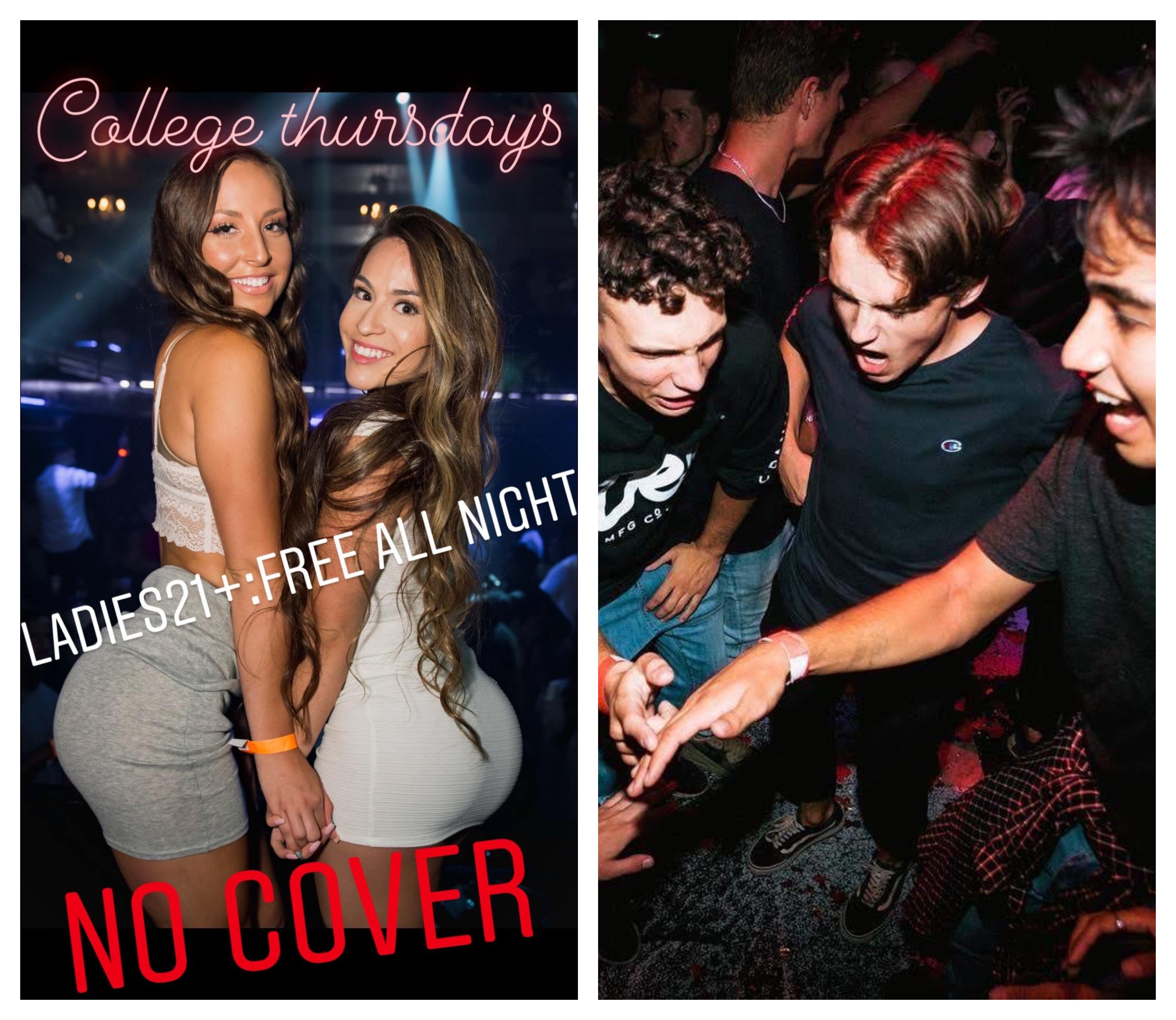 Jesse Egwu's nightlife promotional brands, thedynastypromo and collegeatdark, are gaining traction as one of the best nightlife marketing and promotion groups in the United States. Through effective online advertising, having some of the most packed out bars & nightclub scenes providing a once-in-a-lifetime party experience in the city, from events like boat parties to regular themed nights, to some of the biggest college nights, thedynastypromo and collegeatdark, has gained prominence as two of the most successful nightlife promotional brands.
Jesses' brands, thedynastypromo and collegeatdark, are among the most personable in the nightlife business. Considering the value of experience in the nightlife promotion business, Jesse and his team focuses on producing an ideal and unforgettable party experience at all times. With the help of his hardworking and dedicated nightlife marketing and promotion team, Jesse's brand is credited with steadily enhancing the nightlife party experience.
Emphasizing the distinctiveness of his brands, Jesse states, "I don't believe anyone ever goes out with the intention of not having a good time, and as someone in the nightlife industry, it's your job to over-deliver on that in order to give your crowd the best possible nightlife experience possible; that's what makes us personable to the people we serve. We try to think of and incorporate anything people might want to feel or experience; we involve, carry, and present ourselves to people as if we as a brand are their friends, and they truly are our friends."
Given the success of these brands as a result of dependability and quality experience, Jesse, through Thedynastypromo and Collegeatdark brands, guarantees an A-level experience and maximum fun whenever in charge.
Visit  https://www.thedynastypromo.com and http://www.collegeatdark.co for more information.
Social media: 
https://www.instagram.com/nigerianjesse/ 
https://www.instagram.com/thedynastypromo/ 
https://www.instagram.com/collegeatdark/ 
Email: Info@thedynastypromo.com or thedynastypromo@gmail.com
Contact Info:
Name: Jesse Egwu
Email: Send Email
Organization: Thedynastypromo
Address: USA
Website: https://www.thedynastypromo.com

Release ID: 89087666