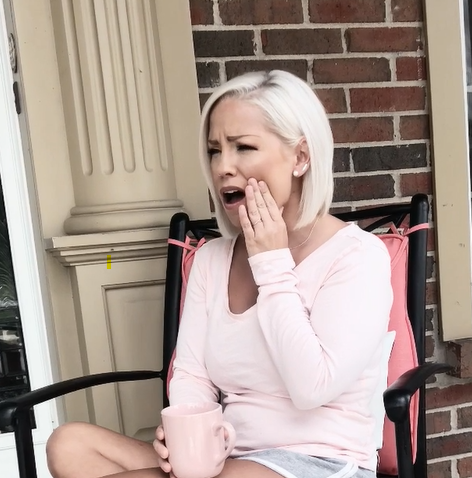 - June 4, 2021 /NewsNetwork/ —
Montgomery Greene Dental, a professional dentistry clinic located in Jersey City, NJ, have recently updated their emergency procedure services, providing relief from a number of emergency dentist conditions.
More information is available at https://www.jcsmile.com/
Their recently updated general and emergency dental examinations include performing diagnostic X-rays which are used to detect dental issues including hidden tooth decay. Their team of dental experts are dedicated to staying on the cutting edge of technology in their field and continuing to innovate in order to provide the best treatments possible.
Moreover, the Montgomery Greene Dental specialists can check for periodontal (gum) disease and tooth decay, as well as maintaining existing fillings, crowns, and implants to ensure they are functioning as best they can. Additionally, their newly updated services in same-day bonding restoration veneers are durable enough to last for years and can help people to transform their smile.
Alternatively, porcelain veneers are custom made for the patient's cosmetic and medical needs, while crowns and composite fillings can restore tooth surfaces and size, providing relief from unsightly gaps and discoloration. Their team pride themselves on their exceptional customer service and patient satisfaction, offering both cosmetic and medical emergency dentistry, ideal for residents of the Hudson County area.
Montgomery Greene Dental also offers family and general dentistry such as orthodontic and periodontal treatments for children, teenagers, and adults. Their leading dental professionals, Dr. Ari Dubov and Dr. Lana Bunis, have been certified by the Consumer Research Council of America and have years of experience in dental practice and oral surgeries.
Dr. Lana Bunis specializes in cosmetic dentistry, including veneers and implants, and serves as a diplomat of the American Board of General Dentistry, while Dr. Ari Dubov is a certified Invisalign professional who is dedicated to providing the most advanced dental treatments. The Montgomery Greene Dental clinic accepts a range of insurance policies, including Aetna, Blue Cross, Cigna, and Delta, among others.
A recent patient of Montgomery Greene Dental said "The staff at Montgomery Dental have taken truly wonderful care of me from dental through to cosmetic procedures for the last four years. The doctors are incredibly talented, professional and attentive as are the entire team. They make you feel at ease and supported and make any procedure as comfortable and informed as possible with fantastic results. I can't recommend highly enough."
More information is available at https://www.jcsmile.com, or by calling 1+201-204-0737.
Release ID: 89024026