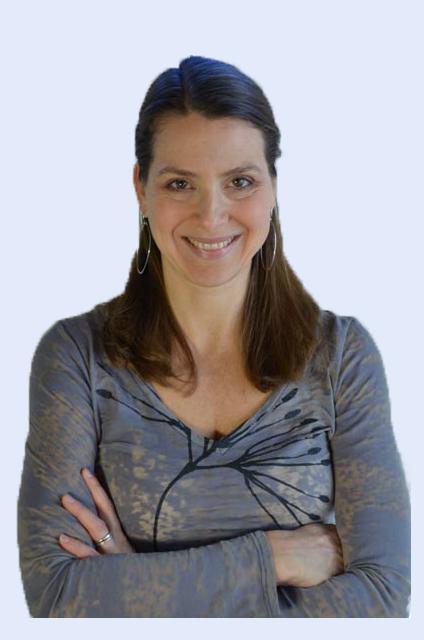 - June 9, 2016 /PressCable/ —
For people interested in finding a personal health coach for weight loss and managing moods and addictions, Jennifer Mckinley has just released a video interview of Nutrition Street.
The human body know which foods work and which foods don't. Not everyone is aware and it's hard to read the signs sometimes, but the damage done from ignoring these signs can be devastating. Discover what foods provide the most nutrients and how to get healthy through nutrition and holistic living.
Discover the how to lose weight as well as manage cravings, addictions and emotional eating through nutrition. This video covers tips for finding a good health coach. It also covers why listening is a key component of the health coach client relationship.
This new video review can be viewed at this link: https://www.youtube.com/watch?v=-yfvxa1_Ucc
Owner of NUTRITION STREET, Jennifer Mckinley says "As a health coach, I'm committed to bringing as many people as possible to an understanding that making conscious food choices influences our health remarkably. By raising awareness around food people begin to connect quality of health with success and happiness. With this connection made we can stay well, feel great and become supportive, creative and proactive participants in our communities".
Jennifer McKinley offers friendly, professional and fun nutrition sessions aimed at helping clients learn new and effective ways to eat better. Fad diets, restrictions and deprivation are all avoided. Instead, clients learn to understand why they have food cravings and how to reduce their cravings naturally. Jennifer coaches clients on adding wholesome and nutrient-rich foods into their diets while teaching them how to make better food choices – offering people a chance to find and maintain good health and balance in their lives.
It takes a motivated person who wants to bring themselves to the next level of health. Someone who has tried everything, has had enough with diets, medicine and poor nutrition and wants to feel better and have more energy for life.
More information about NUTRITION STREET can be found at http://NutritionStreetOnline.com
Release ID: 118720