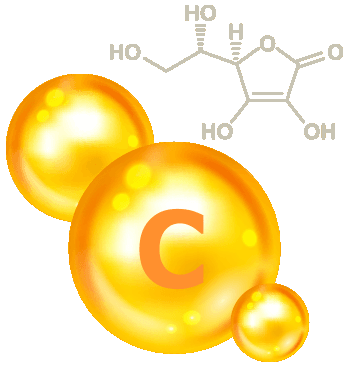 Saint Charles,United States - September 22, 2022 /PressCable/ —
Pure hydrolyzed collagen for joint pain relief and bone density improvement is now available from JayLab Pro. The newly launched supplement complex contains wild marine and free-range poultry collagen, hyaluronic acid, and Vitamin C. It is Certified Gluten-Free and does not have fillers, additives, or artificial sweeteners.
For more information, visit: https://nutrientsline.com
This new product reverses the primary effects of aging that become apparent with joint pains, loss of skin tone, and poor hair health. JayLab Pro Collagen Complex uses pure ingredients that synergistically optimize absorption into the joints and remedy chronic joint pain, especially in the knees and hips.
Collagen is a multifunctional protein that maintains the density and flexibility of the skin, bone, ligaments, and joints. It gives structural support or a scaffold on which connective tissue grows. Collagen is a vital component in optimizing a person's range of motion.
JayLab Pro Collagen Complex has been released to supplement the decrease in collagen production with age. Many signs of aging are related to diminishing collagen stores like reduced bone density, stiff joints, and reduced flexibility. Not only do these effects of aging make daily chores difficult, but reduced mobility can also ultimately cause injuries like broken hips or shattered knees.
JayLab Pro Collagen Complex targets these joint issues by providing pure hydrolyzed collagen that is completely bioavailable and easy to absorb. It provides the three most important types of collagen – Types 1, 2, and 3 – that the body needs to maintain bone density and flexibility in the joints.
Aside from pure hydrolyzed collagen, JayLab Pro Collagen Complex also contains hyaluronic acid and Vitamin C. Hyaluronic acid is a humectant that can hold up to 1000x its weight in water which helps lubricate and cushion the joints. Vitamin C, on the other hand, is a powerful antioxidant that helps repair cell damage.
JayLab Pro is committed to providing customers with the best collagen products available on the market. They formulated Collagen Complex with scientifically backed ingredients that are all-natural and non-GMO. They use Vitamin C extracted from the Acerola cherry, one of the best sources of Vitamin C on the market.
The new collagen supplement is available in monthly subscription packs of one, three, or six bottles of 30 servings each. The supplement also reduces cravings, bloating, and facial wrinkles, and results in strong, healthy hair and nails.
"I have been taking Collagen Complex for about four weeks now and I have noticed that some of the fine lines around my eyes and cheekbones have gone away. I can't say I am going to start getting carded again at bars, but it sure feels nice to look younger," Liane, a regular customer, said.
More information can be found at: https://nutrientsline.com
Contact Info:
Name: Jay Lab
Email: Send Email
Organization: JayLab Pro Nutrition
Address: 2025 Zumbehl Rd. PMB13, Saint Charles, Missouri 63303, United States
Website: https://nutrientsline.com/

Release ID: 89082061