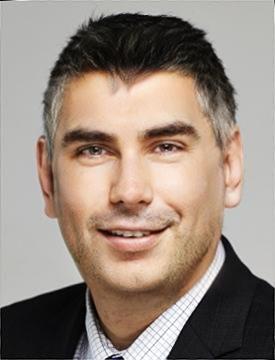 - October 2, 2019 /PressCable/ —
A new book has been launched by marketing specialist and prolific author, Jan Erik Horgen, called "10 Secrets to Marketing Success Through Analytics: Marketing Analytics Articles With Insider Tips." It is a quick and easy guide for busy entrepreneurs looking for the most reliable information on the market without the fluff.
More information can be found at: https://amazon.com/Secrets-Marketing-Success-Through-Analytics-ebook/dp/B07XY95F8K
The newly launched book (his seventh eBook on Kindle and third paperback on Amazon), was written to help more entrepreneurs achieve success online. It covers key analytics features, why they're important, and why analytics is essential for marketing success.
Some of the topics covered in the new book include A/B testing with Google Analytics, using analytics to understand site visitors, and how to understand the competition through analytics.
Other modules covered include using analytics to plan where the business is going in the future, improving website design, and more. Entrepreneurs will also learn the mistakes they need to avoid to ensure the best chance of success.
Jan Erik Horgen has been at the forefront of digital business creation since 2000, when he was the president of BeeOnline. Already in 1995 he was advocating digital integration of B2B value chains, and since 2007 more than $50 billion worth of product have benefited his advice.
Now he's compiling his expert knowledge on analytics and marketing into this one new volume. The newly launched book can help companies in any niche to grow and achieve success.
There are a number of benefits to using analytics in business. For example, it can help entrepreneurs to gain a full view of their customer base across numerous channels.
It can also help them to become more proactive and effective, while personalizing their marketing and customer engagements. Readers will learn how they can engage with their site visitors more effectively, transform their marketing campaigns for better results, and treat data strategically.
Full details on the ebook can be found on the URL above, while the paperback is available at: https://amazon.com/Secrets-Marketing-Success-Through-Analytics/dp/1693561794
Release ID: 88924692