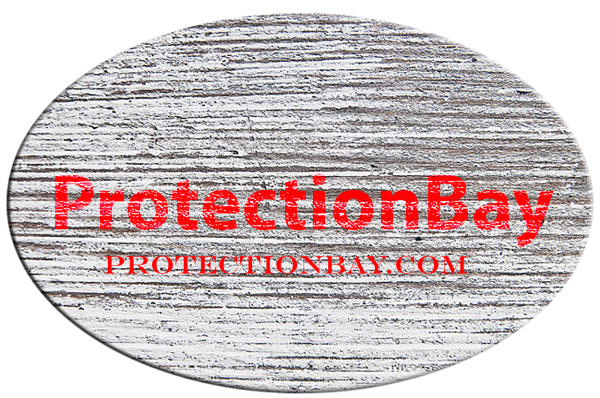 - January 30, 2018 /PressCable/ —
Protection Bay, a Jacksonville based online store specializing in home and personal security solutions, launched an updated range of residential alarms, security cameras, motion sensors and other home security equipment. Clients can choose from a wide range of modern security products to customize their home protection systems.
More information can be found at http://protectionbay.com.
With Jacksonville property crime rates well above the national average, effective home security solutions are essential for residents looking to deter potential property violations.
From CCTV systems to motion sensors and various other equipment, home protection systems has been shown to reduce the risk of property crime significantly, with approximately 60% of convicted burglars saying that the presence of an alarm would make them choose a different property to burglarize.
Protection Bay offers a varied collection of home security equipment for residents looking to secure their properties against potential crime.
Clients will find cutting-edge wireless motion sensors that can effectively detect movement on a range of up to 300 feet. The wide 110-degree angle ensures that the motion detector can be used in a variety of interior and exterior spaces, as well as added to windows and doors. When the RF signal is triggered the motion sensor activates the alarm, thus alerting the owner and deterring the potential criminals.
The Jacksonville home security store also provides magnetic door alarms for homeowners looking to secure their doors and windows. The two-part system features a base that is attached to the door or window frame and an actuator which is connected to the accessway. The alarm activates when the window or door is opened, and it can easily be disarmed when the disarm key is inserted into the unit.
The recent update is part of Protection Bay's efforts to provide cutting-edge security equipment for homeowners in Jacksonville and nationwide.
Interested parties can find more information by visiting the above-mentioned website.
Release ID: 293723