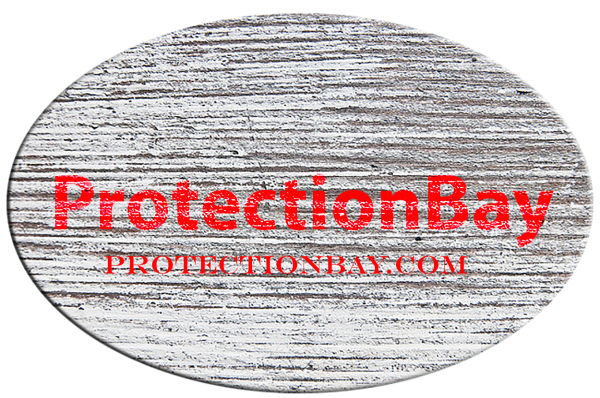 - February 25, 2019 /PressCable/ —
Protection Bay offers pool protectors that sound an alarm when there is unsupervised activity around the swimming pool. The pool alarm's remote receiver has a flashing light as an additional feature.
For more information visit their website at http://protectionbay.com
According to their website, in the United States drowning accidents are the number one cause of death for children between the ages of one and four years. In homes where the swimming pool is not visible from the house or at the bottom of a flight of stairs, accidents occur very easily.
Houses that have small children or elderly people suffering from diseases such as Parkinsons, Alzheimer's or memory loss are especially vulnerable to an accident related to the pool. Even falling into a dry pool can cause extensive injuries and even be fatal, depending on the age of the person.
Learn More https://www.youtube.com/watch?v=fIM7I5XfKQI
The pool alarm by Protection Bay is a small electronic device that attaches to the pool deck. It sounds an alarm when there is any unsupervised entry into the pool by a person or an animal. Entry into the pool is detected by a sensor.
When any unsupervised activity in the pool is detected, a loud pulsing alarm sounds at the poolside unit and inside the house from the remote receiver. The remote receiver also has a flashing light and can be set up at a maximum distance of 300 feet from the alarm unit. The remote receiver has a 12-volt power supply.
The pool alarm is powered by batteries that are usually last for one year. As the battery runs down, a low battery indicator sounds at the unit and at the remote receiver.
Protection Bay is committed to providing the best in personal and home safety products. The products offer high standards in terms of usability, size, portability, cost and other features. No effort is spared to provide the customer with absolute peace of mind with regard to their safety and that of their loved ones.
For more information visit their website given above or call them on +1-800-859-5566
Release ID: 485320