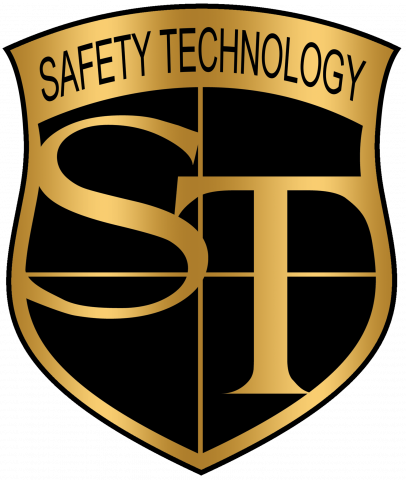 - February 16, 2022 /PressCable/ —
The new application process at Safety Technology will complement the existing services offered to the authorized dealers, and make it simple and inexpensive to generate an income by selling more than 200 different personal safety products.
More information about Safety Technology and their authorized business model can be found at:
https://www.safetytechnology.org
The new application process will allow authorized dealers to easily access the best wholesale prices and dropshipping, which means the dealer doesn't have to pay Safety Technology for the products until they have received the money from their customer.
Safety Technology supplies quality products from leading brand names in the personal safety market, such as Stun Master and Trigger stun devices and Pepper Shot and Wildfire sprays. They also supply Garett Metal Detectors for commercial and industrial use.
Becoming an authorized dealer of Safety Technology's products now involves a straightforward application form and providing evidence of payment of state sales tax, exemption, or local business license.
Authorized dealers have unlimited access to low wholesale prices, product images, descriptions, and UPC codes. The company also uses dropshipping, so Safety Technology will ship directly to the authorized dealer's customer and the dealer does not need to hold a large inventory. If required, Safety Technology will also help authorized dealers build their retail websites to develop their businesses.
The company has been established for over 35 years and is based in Jacksonville, FL. Safety Technology is owned by Veteran Michael Gravette and is among the largest dropship wholesalers of self-defense products and hidden cameras in the country. Michael Gravette is passionate about the right to self-defense and has built up the business selling high-quality non-lethal devices at the best wholesale prices.
A successful authorized dealer has said: "The efficiency of the order/shipping department is a wonder to behold. Of course, this is not always the case with vendors, especially those who drop shop. This helps with quick accurate shipments which look good to customers."
More detail about Safety Technology and their new application process can be found here:
https://www.safetytechnology.org
Release ID: 89064487