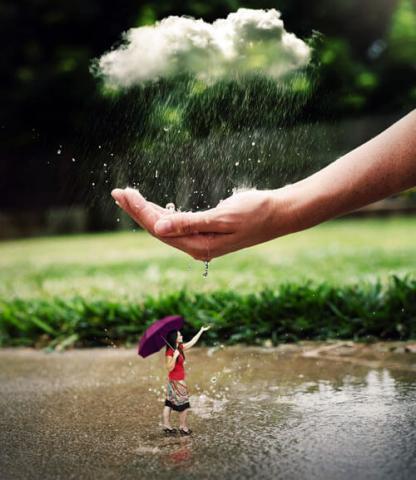 - December 20, 2019 /PressCable/ —
Protection Bay has launched a new range of survival, protection and safety gear for personal protection as well as home protection in Jacksonville, Florida. These include stun devices, pepper sprays, hidden cameras and more.
For more information please visit the website here: http://protectionbay.com
One of the newly launched products is the HD hidden watch camera with built in DVR, silver case and silver band. It is designed as a stylish wrist watch with a built in high definition hidden camera.
With the newly launched watch, customers can get 1080P quality video in a device that looks like a high-end watch.
Features include 16GB of memory, and room for holding up to 1.5 hours of recordings. In use, it has around an hour of running time, and comes with built in night vision.
Customers can also find Pepper Shot Pepper Spray, which is made with 1.2% Major Capsaicinoids. This means that Pepper Shot is more effective than most other pepper sprays.
In use, the pepper spray causes an attacker pain while also swelling their mucous membranes. This swells the veins in the eyes, and causes them to close, giving the user time to escape or get help.
Other products include multi-function survival business cards, spike stun devices, tactical leather hard knuckle gloves, and Brutus self defense key chains.
These are the only public safety bulldog keychain accessories that can be attached to keys or hidden easily. It has a friendly, defenseless look while still providing power and functionality.
Protection Bay was created to provide customers with the best personal protection gear on the market.
The site owner states: "Welcome to Protection Bay. We are dedicated to providing our clients with the best in service and information about the best self defense products in existence. Enjoy our selection of products and let us know if there is anything we can do to help you feel more secure."
Those wishing to find out more can visit their website on the link provided above.
Release ID: 88940083