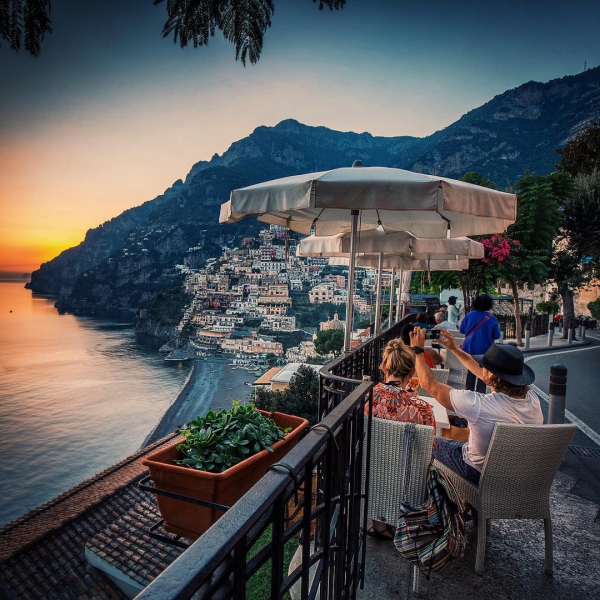 - January 30, 2017 /PressCable/ —
In a world where a trip can be easily planned online there are still few things that are hard to find. One of these things are the access to local people and activities that are really unique and authentic. This is why the boutique tour operator Luxo Italia was founded; to offer trusted information for people who want private tours of Italy or simply to travel the country in an authentic way connecting with the best local guides and experts. Luxo Italia was created by Italians who describe themselves as picky and obsessed with quality, and pride themselves on traveling to and personally inspecting each property they recommend and the activities they suggest.
More information can be found at: http://www.luxoitalia.com.
The staff behind Luxo Italia know all the properties and all the best rooms in every hotel, and know managers and other services as well, because knowing the area and what it has to offer is of utmost importance to them.
Run by Andrea Degasperi, a hotel expert, Paul Lewis, a restaurant expert, and travel writer Jiaqi Luo, it is a site that allows people to travel in Italy with discerning locals who live in the country and love it. They are travelers in Italy themselves, and constantly scouting new places to update their knowledge and ensure travelers have the best time.
Whether travelers already know what they want or whether they want inspiration for what to do while they journey through Italy, Luxo Italia was designed to help people create a well rounded trip that gives them enjoyment but also showcases the heart of Italy.
Interested parties can find private and personalised luxury Italian tours on the Luxo Italia website, with experiences ranging from an exclusive visit to the secret rooms of the Vatican, as well as a private vineyard tour in Tuscany.
Luxo Italia is a 24/7 lifestyle concierge service, where clients are listened to and whatever they want from their trip or event can be brought to reality. Each trip to Italy is especially tailored to the clients, because each traveler is unique, and everyone's dream vacation will be different.
This means that whether clients are interested in gastronomy, wine, nature, art or history, they can tailor their trips around these interests. Luxo Italia can then connect the client to the right people in those areas in order to create the best experience for them.
Full details of all the services available are listed on the Luxo Italia website.
Release ID: 165176