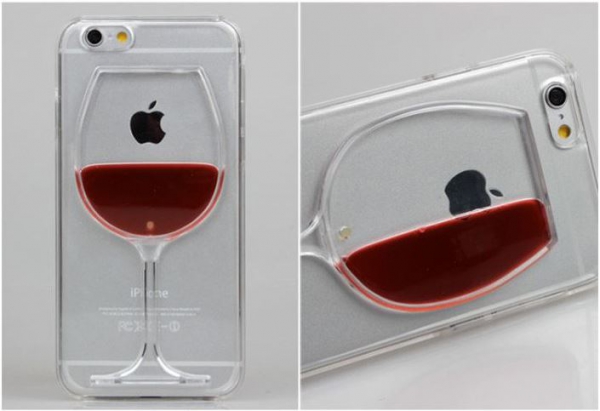 - January 13, 2017 /PressCable/ —
Money Saving Deals, an online ecommerce store offering a wide range of special deals on items across different categories, has launched a new red wine themed iPhone case. To go along with the release, it has created a promotion where customers can get free shipping when they order the new iPhone case.
Further information can be found at: https://moneysavingdeals.com.
Each product is broken down into categories to make it easier for customers to find what they're looking for. These categories include jewelry, watches, bags and shoes and women's clothing as well as men's clothing.
In addition to this, customers can buy health and beauty products, electronics, home accessories, and toys, as well as a wide range of other items. Customers simply have to click on each category to be presented with a selection of products and find out more information.
Popular items are displayed in a featured items list at the top of the page, and include fashionable chokers, multi layer bracelets, and a range of casual watches in a variety of colors, so wearers can adapt their jewelry to match their outfit.
The red wine iPhone case comes in different sizes so it can be bought to fit the iPhone 7 and 7 Plus, as well as the 6 and 6 plus, and smaller models like the 5, 5s and iPhone 4. This is so that customers can get the best customisation for their needs, and enjoy the benefits of the specially crafted, unique iPhone case regardless of the device they have.
The eye catching case represents a real wine glass, as it is filled with red liquid that sloshes around within the case container as the phone is moved about. This allows the user to tip their phone in various directions and enjoy seeing the wine roll around the glass.
Consumers using the case can protect their phones while still adding an attractive element to the device, and get more enjoyment out of the case than other, more simple cases, that don't have any interactive elements.
The red Wine iPhone case and other products are available at the link above.
Release ID: 161271